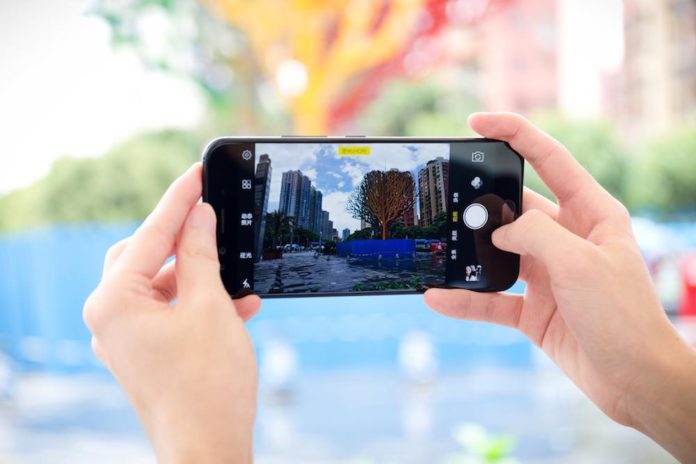 Chinese artificial intelligence (AI)-powered digital matting and and compositing app developer Versa has received series A round of financing worth tens of thousands of US dollars, led by Tencent Holdings.
Founded in 2017, Shanghai-based Versa is an AI-powered app developer which has netted a pre-A round of financing from Zhenfund in July this year and an angel round of financing from Sequoia Capital China in 2017.
Their app "Macarons" enables a digital matting function, a technique that separates the foreground portion of an image from the background, which only requires a click of one button.
Previously, the digital matting technology has been commonly achieved by the graphical editing in Adobe Photoshop on a computer with more complicated manual operations.
As a derivative of the above function, the app's new version has been updated to include a new feature to remove passers-by in photos with one click. In the first quarter of 2019, the company will extend these editing capabilities to videos as well.
Mobile video and photography apps tend to go viral in China, as they lower the content production threshold for a population who is thoroughly engaged in social sharing. For example, Hong Kong-listed photo-retouching app provider Meitu Inc. makes selfie and personal portrait more attractive and adorable, and accumulated a large number of users in short time.
Tencent runs China's ubiquitous all-in-one social messaging app WeChat where large number of people share photos and videos.