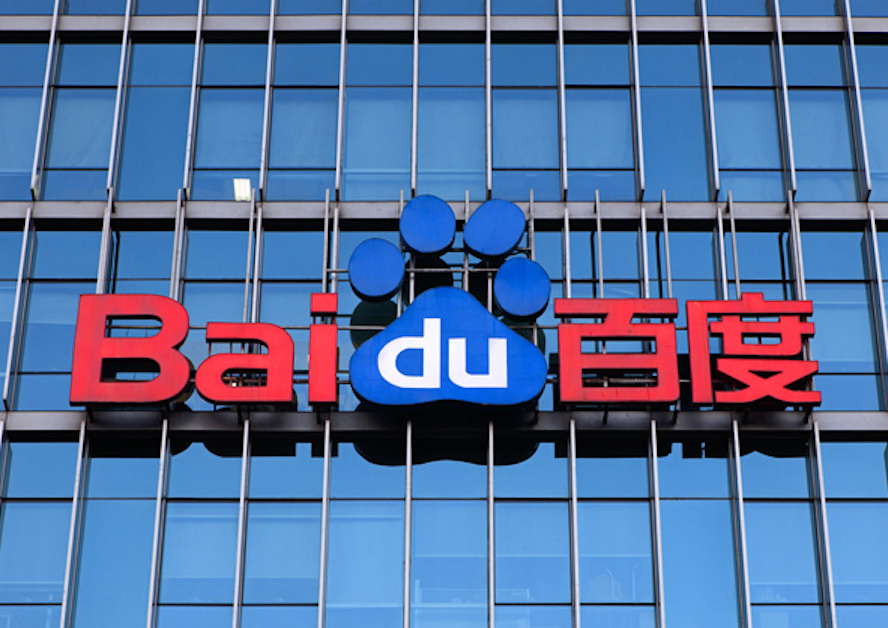 Du Xiaoman Financial, a financial services spin-off of Chinese search giant Baidu, has sealed a strategic partnership with China's Bank of Tianjin to obtain an RMB20 billion (US$2.89 billion) line of credit, said Du Xiaoman in a statement released on its WeChat account on December 19.
Under the partnership, the two parties will cooperate in seven fields including fintech, inclusive finance and retail finance. According to the statement, RMB10 billion (US$1.44 billion) out of the RMB20 billion line of credit will be allocated to consumer finance in situations like installments for education purposes.
Du Xiaoman, originally known as Baidu's Financial Services Group, was founded in December 2015 to provide short-term loans and investment services, until Baidu sold its majority stake for about US$1.9 billion to a consortium led by TPG Capital Management LP and Carlyle Group LP in April 2018. After the deal, Baidu owns a roughly 42% stake in Du Xiaoman, which then operates independently.
The partnership comes on the heels of Du Xiaoman's cooperation with an array of Chinese commercial banks like Bank Of Nanjing and Agricultural Bank of China Limited to "promote fintech innovation and application in the country's financial institutions," said Du Xiaoman on its website.
The duo are teaming up as the Chinese government tightens regulations on the country's loans market to rein in shadow banking and push banks to cut bad debt.
Du Xiaoman has realized the large-scale application of the artificial intelligence technology in various financial situations to disrupt China's financial industry, said Sun Liguo, president at Bank of Tianjin, in the aforementioned statement.
"Bank of Tianjin has already sailed on a new development route of 'transformation plus innovation,' in which technologies like mobile internet and big data can help lift our risk control and precise marketing capability, as well as improve the accessibility and convenience of our financial services," Sun added.
Du Xiaoman recorded RMB47 billion (US$7.5 billion) in total assets and RMB41.2 billion (US$6.6 billion)in total liabilities as of late March, according to Baidu's financial report in the first quarter of 2018. The company had a loan balance of RMB28 billion (US$4.42 billion) at the end of 2017.