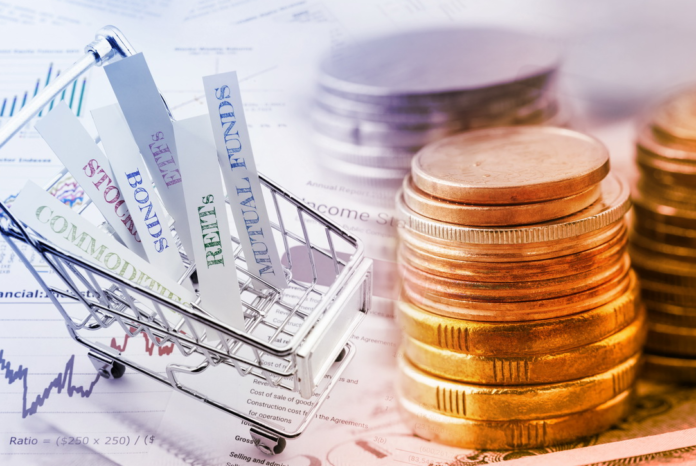 Korea Investment Partners (KIP), the investment arm of financial services provider Korea Investment Holdings, has reached the final close of its fourth RMB-denominated fund at RMB1 billion (US$145.10 million) to invest in China's biotech, healthcare and retail industries, said KIP in a statement released on its WeChat official account on December 24.
The new fund, which brought the company's total assets under management to RMB18 billion (US$2.7 billion), follows the March 2018 close of their US$150 million USD-denominated fund, KIP indicated in the statement. The new fund is the fifth fund the company has launched in China.
"We will pour more capital into the Chinese market in 2019," said Hu Jingzhi, president of KIP China, in the statement. "The year of 2018 marks a significant year for KIP because we just closed the new RMB fund, and Wanka Online, a company we have been backing since its angel round, was officially listed on the Hong Kong Stock Exchange last week."
Wanka Online is an Android service provider that started floating its shares in Hong Kong on December 21, raising US$45 million in its initial public offering.
Wanka Online is among over 200 companies in KIP's portfolio that went public around the globe. According to the official website of KIP, the Seoul-based company was founded in 1986 with investments in more than 500 companies worldwide as of the time of the writing. Its typical investment amount ranges from US$2.8 million to US$9.34 million in equity per transaction.
KIP has already set up offices in Chinese cities like Shanghai and Beijing, with a plan to launch its fourth Chinese office to "have more in-depth connection with partners in China's southern regions," said KIP in the statement.
The company participated in a series B round of financing in China's imported snacks and lifestyle products provider XianLife in December 2018. Other Chinese companies under its portfolio include 3D printing processes and 3D printers provider Prismlab, and pharmaceutical companies Henlius Biopharmaceuticals Co. and Ascentage Pharma Group International.