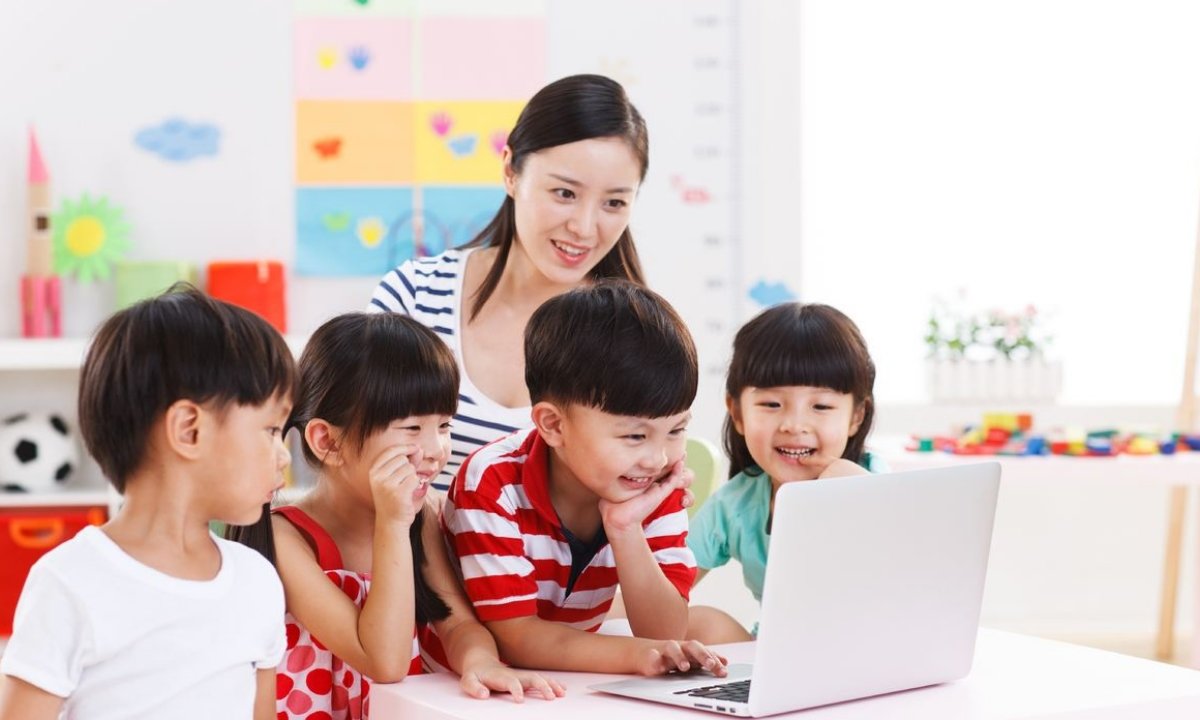 China's online tutoring unicorn Yuanfudao secured a US$300 million new round of financing led by its existing investor Tencent, which brought the company's valuation to US$3 billion, said Yuanfudao in a statement released on its WeChat official account on December 25th.
The US$3 billion valuation tripled the unicorn valuation — a valuation of US$1 billion and above — that Yuanfudao reached in May 2017 when it pocketed US$120 million from Warburg Pincus and Tencent. Other investors in the new round were also backers in the company's previous financing rounds, including Warburg Pincus, IDG Capital and Matrix Partners China.
The new funding came at a time when China's online K12 market, which refers to a market targets the primary and secondary education, is expected to hit RMB44 billion (US$6 billion) by the end of 2018, according to a report conducted by Chinese research firm iResearch. The report estimates that the market will more than triple to reach RMB150 billion (US$21.74 billion) by 2022.
Yuanfudao, which literally means "ape tutor" in Chinese, was launched in 2012 to allow students to scan homework problems with the snap of a camera and solve them instantly. The company reached commercialization in 2015 with more diversified services, such as one-on-one live tutoring and an array of curricula like English courses for primary school students and all-subject courses for secondary school students.
The Beijing-based online tutoring platform claimed to have over 160 million registered users, among which are over one million paying users, according to statistics obtained by Chinese tech news portal 36Kr. The company recorded RMB1.5 billion (US$217.40 million) turnover as of late December, with the course extension rate being 70% to 80%.
Yuanfudao said in the statement that it plans to use the proceeds from the new financing round to further develop the smart-learning technology and improve the learning experience of users.
Besides the new round, Yuanfudao has secured a total of five rounds of financing from investors like public equity and venture capital firm China Media Capital.
Its homegrown rivals also bagged large amounts of capital to compete in China's heated online tutoring market. Baidu-backed Zuoyebang, for example, raised a US$350 million series D round of financing led by tech-focused hedge fund Coatue Management in July, with SoftBank Vision Fund seeking to invest US$500 million.
Another competitor, VIPKid, also completed a US$500 million series D+ round of financing from investors like Coatue Management, Tencent and Sequoia Capital China in late June.