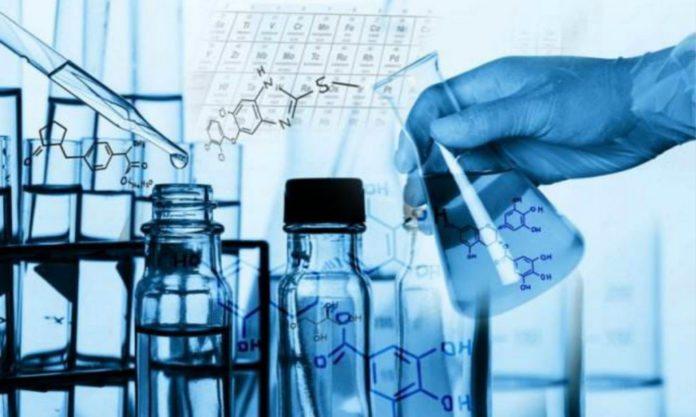 Chinese therapeutics medicine developer Thousand Oaks Biopharmaceuticals Co. announced yesterday that they have completed a RMB300 million (US$43.61 million) series A round of financing, led by New Alliance Capital, according to a company statement.
Other investors including venture capital firm Addor Capital, TenYall&Sumin Investment Management Co., Broadhi Capital, Shenzhen Blue Bay Equity Funds, and Jilin Aodong Medicine Industry Group also participated in the round.
Upon the completion of the deal, New Alliance Capital, Addor Capital and TenYall&Sumin will acquire positions on the board of directors.
Launched in 2017, Thousand Oaks Biopharmaceuticals is a clinical-stage biotech company that focuses on development, analytical testing and manufacturing of therapeutic proteins.
The Jiangsu-based company follows the contract development and manufacturing organization (CDMO) business model, which provides third-party start-to-finish services, from drug development to drug commercial manufacturing, to other companies in the pharmaceutical industry.
Unlike therapeutics company Antengene which raised a US$120 million series B round today, Thousand Oaks Biopharmaceuticals is yet to have products of their own, but competes by renting out manufacturing capacity and resources to their customers.
Construction of its new manufacturing facility in Jiangsu Province commences today and is targetting being in use for GMP manufacturing of protein-based therapeutics in the second half of 2019. GMP, Good Manufacturing Practice, is an international standard for medicine production.
China's CDMO services sector is on a growth trajectory with increasing investment. China has recorded US$7.1 billion in merger and acquisition deals value in the CDMO industry, from 31 deals in 2017 — second only to the US, according to a report released by multinational accounting firm EY.
The company raised an angel round of financing with an undisclosed amount from Shenzhen Blue Bay Equity Funds in 2017.
The proceeds from the round will be used to increase contracts for development and manufacturing of antibody drugs.