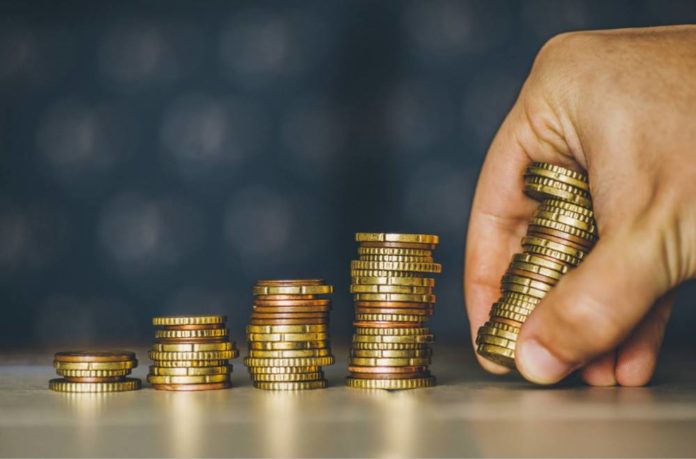 Chinese venture capital fund ATM Capital announced today that it has closed US$200 million in its the first phase of fundraising, reported Chinese media organization 36kr.
Alibaba's eWTP Technology & Innovation Fund and 58.com Inc., a U.S.-listed Chinese local information sharing and trading platform operator, have participated as the fund's cornerstone investors.
Other investors include Xiaochuan Wang, the CEO of Chinese search engine operator Sogou, Inc., as well as other individual entrepreneurs that have allocated capital to the fund.
Upon the completion of the fundraising, ATM Capital will focus on investment in the fields of logistics, retail, financial technology and media in Southeast Asia, with an aim to help Chinese companies venture into that region.
Based in Southeast Asia, ATM Capital is an early-to-growth stage venture fund, jointly established by Qu Tian, founding partner of BAT Capital and former director of Alibaba's Ali Capital, and Southeast Asian mobile phone giant PT. Oracle Indonesia, a national agent for Chinese smartphone maker Coolpad.
Minjun Liang, former VP of Ant Financial, serves as the venture partner of ATM Capital. Another venture partner Dingan Fei, former executive director of Warburg Pincus and former VP of NEA, has worked on investment projects, such as Indonesia's Go-Jek and Singapore's Trax.
Launch in May 2018, eWTP Technology & Innovation Fund, with US$600 million under management, is an investment vehicle of Electronic World Trade Platform (eWTP) Ecosystem Fund, proposed by Jack Ma in 2016.
The eWTP fund family aims to drive technological innovations around the world and to make it easier for small and medium-sized enterprises to expand their trading capabilities worldwide, including projects and plans closely related to China's Belt and Road Initiative.