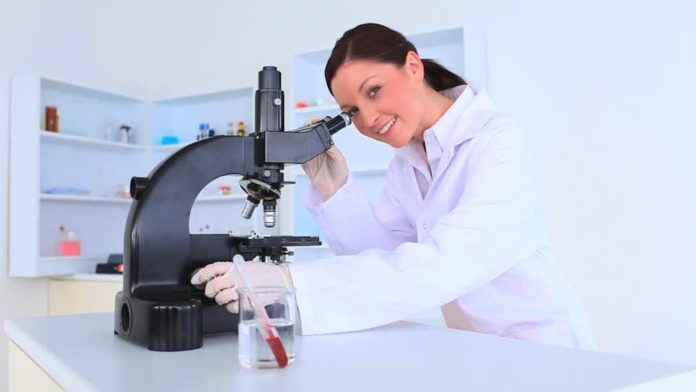 Connect Biopharmaceuticals, a clinical-stage biotech medicine developer, has completed a US$55 million series B round of financing, led by private equity Advantech Capital, according to a company announcement released today.
Current investors Qiming Venture Partners, Northern Light Venture Capital, and Cowin Venture, also participate in the round. CEC Capital has acted as the exclusive financial adviser for the financing.
Founded in 2012 and headquartered in Suzhou, Connect Biopharmaceuticals develops novel immune modulators for the treatment of autoimmune diseases and inflammation.
The company has established a pipeline of medicine, including two phase 2 clinical studies in patients with ulcerative colitis and Crohn's disease with their lead drug candidate CBP-307 and three preclinical candidates CBP-174, CBP-233, and CBP-322.
Currently, the firm is concluding a Phase 1a study of its second drug candidate CBP-201 in healthy subjects. The drug testing will commerce Phase 1b of the study in the first quarter of 2019, with testing in atopic dermatitis patients who suffer from a skin disease characterized by chronic inflammation.
Launched in 2016, Advantech Capital, with US$560 million under management, is a private equity fund focused on investments in healthcare; technology, media and telecom; and e-services sectors.
The company plans to use the proceeds to fund the two ongoing Phase 2 clinical trials of its flagship drug candidate CBP-307, a new S1P1 agonist, in patients with ulcerative colitis and Crohn's disease, chronic inflammatory conditions of the digestive system.
It will also utilize the capital to support a planned multiple ascending dose clinical trial of antibody drug CBP-201 in patients with atopic dermatitis.
Connect Biopharmaceuticals raised a US$20 million series A round in 2017, led by Qiming Venture Partners, joined by Northern Light Venture Capital, Lapam Capital and Cowin Venture Capital, which follows a 2016 US$5 million pre-A round from Cowin Venture Capital, Anlongmed Fund, and XinYue Equity.