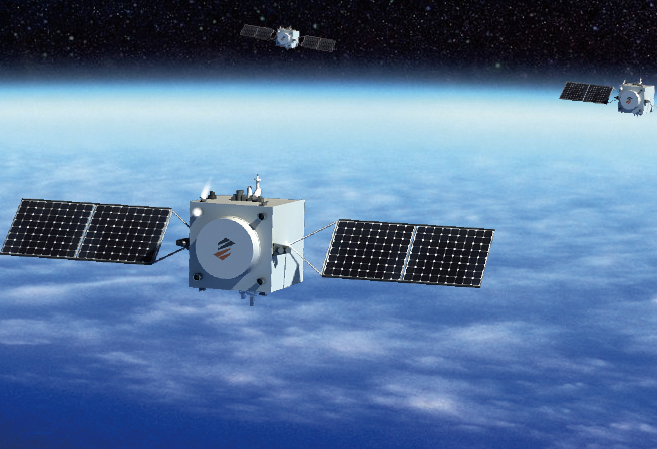 Chinese commercial carrier rocket developer Deep Blue Aerospace has secured a seed round of financing led by the country's venture capitalist Shunwei Capital, said Shunwei Capital in a statement released today on its WeChat official account.
The seed round was completed in 2018 with an investment worth tens of millions of yuan. The round also saw the participation of investors like angel and early venture investment-focused China Renaissance K2 Ventures (K2VC) and tech and internet-focused firm Z Ventures Group, according to the statement.
Deep Blue Aerospace, named after the chess-playing computer "Deep Blue" introduced by IBM, was founded in 2016 to develop liquid-propellant rockets and their recycle and reuse technology. The Beijing-based company aims to "promote the new economy era of space exploration by largely reducing the cost of sending humans into space," says Deep Blue Aerospace's website.
The company has already completed the technical design of its first carrier rocket and rocket engine, with a plan to gradually carry out more detailed revisions and experiments, said Shunwei Capital in the statement. Shunwei Capital said that Deep Blue Aerospace is on track to raise a few more rounds of financing to help it complete the development of various subsystems of the rocket.
The commercial aerospace industry is an investment area that "cannot be missed," said Shunwei Capital's executive director Meng Xing in the statement. "Shunwei Capital regards the team and the strategic positioning of Deep Blue Aerospace as the most important elements. The company applies a mature and reliable technical approach, which is using liquid oxygen and kerosene to power liquid propellant rocket engine."
Proceeds from the seed round will be used to finance the project design of carrier rockets, incorporating new talent and building the research and development team.