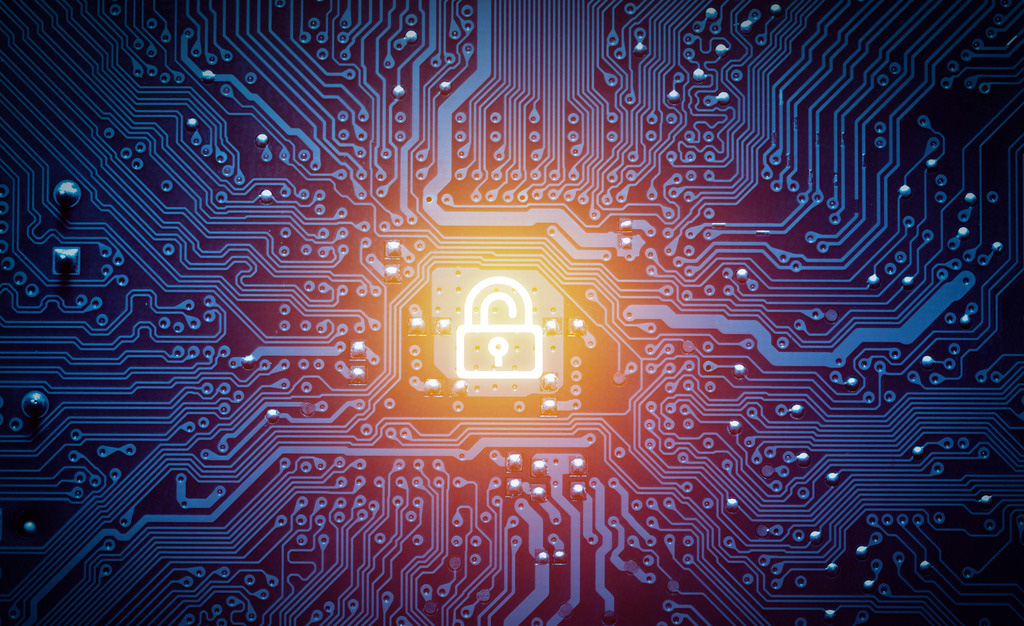 Beijing Trusfort Technology Co., a Chinese mobile internet security products and applications developer, has secured a RMB300 million (US$44.40 million) series C round of financing led by Chinese technology, media and telecom focused private equity firm CBC Capital, according to a statement released on Thursday.
Other investors including Alibaba-backed private equity firm Yunfeng Capital, Redpoint China Ventures and SIG China also participated in the new round. Beijing-based investment banking advisory company The Hina Group serves as the exclusive financial adviser of the round, said The Hina Group in the statement posted on its WeChat official account on January 17.
"Online security risk emerged with an increasing number of companies shifting their core businesses to become more internet-enabled. The transitional security protection methods, however, are not powerful enough to match their demand," said CBC Capital's partner Liu Wei in the statement. "That's why CBC Capital sees a great potential in the Chinese business security market."
Trustfort was founded in 2015 and headquartered in Beijing. The company primarily engages in the development of technologies like device authentication, personal identity verification and endpoint protection to power products in five domains including mobile multi-factor authentication and identity as a service (IDaaS). IDaaS refers to an authentication infrastructure that is built, hosted and managed by a third-party service provider.
Targeting both individual and corporate clients, Trusfort said that it has already offered over 200 security solutions to cover more than 200 million mobile terminals, with an average of RMB2 trillion (US$295,78 billion) in transaction volume under its protection. According to the statement, the company also claimed to have helped its corporate clients save an aggregate of RMB1 billion (US$147,89 million) potential financial loss.
Proceeds of the round will be used to speed up the company's business layout by providing more comprehensive and intelligent security products and solutions. Meanwhile, the company also plans to gradually extend into the overseas market after establishing a dominant position in the Chinese market.