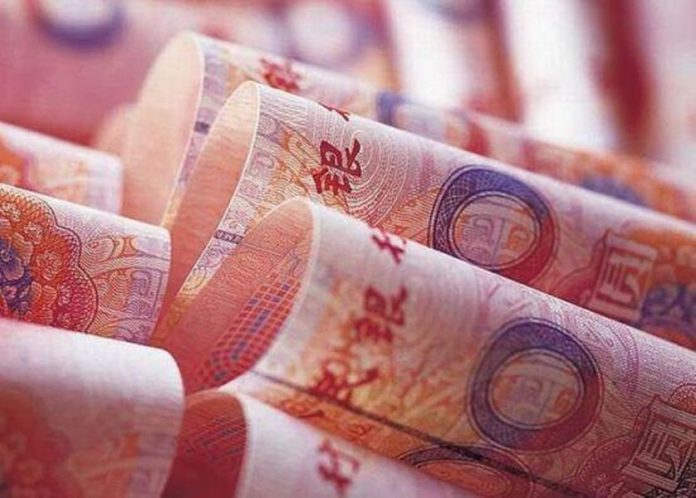 Chinese state-owned investment company Chengdu Jiaozi Financial Holding Group is planning to launch an industry development fund worth at least RMB10 billion (US$1.47 billion) to invest in the key industries prioritized by the local government in southwestern China's Chengdu city, according to a report published by China's local party newspaper Chengdu Daily on January 19.
Chengdu Jiaozi Financial Holding Group plans to raise no less than RMB10 billion in the fund to primarily finance the so-called "5+5+1″ key industries underscored by the local government in July 2018.
These key industries, currently supported by the local government to create "a modern and open industrial system," are segments from three main areas including manufacturing, modern service and new economy, said the local government cited by its publicity department.
Artificial intelligence, big data, information technology, new material, fifth-generation cellular mobile communications and clean energy are all among the key industries emphasized by the local government to help transfer Chengdu into "a city most suitable for the growth of new economy."
The preparations for raising capital in the fund are in full swing, according to the Chengdu Daily report.
Chengdu Jiaozi Financial Holding Group was founded by the Chengdu Government in October 2008. The Chengdu-based investment company, with RMB5 billion (US$736.92 million) in registered capital, invests in areas including securities, insurance, small loans, industry funds, financial services and venture capital, as per information available on its website.
Chengdu State-owned Assets Supervision and Administration Commission holds a 60% stake in the company, while another 40% of shares are held by its wholly-owned subsidiary Chengdu Xiecheng Assets Management Co., according to information from Chinese business data provider Tianyancha.