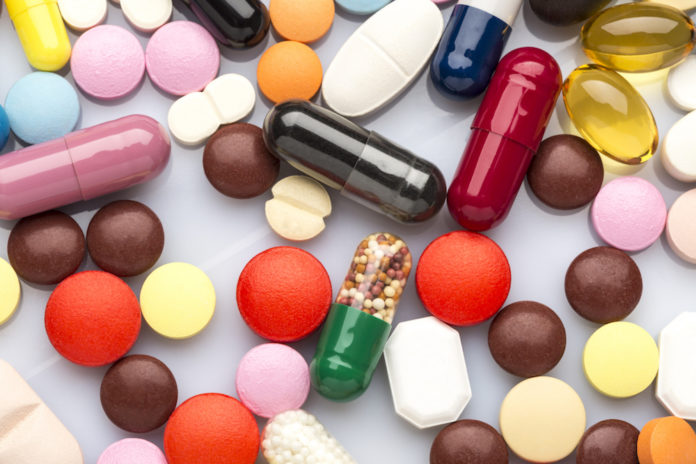 American drug delivery system developer Lyndra Therapeutics has raised US$55 million in a series B round of financing from Chinese private equity firm HOPU Investments and the Bill & Melinda Gates Foundation, according to an announcement yesterday.
Other new investors, including Gilead Sciences, Invus and Orient Life, and existing investor Polaris Partners, also joined in the round.
Lyndra is moving toward submitting an Investigational New Drug Application (IND) for a long-acting schizophrenia pill in 2019 in anticipation of starting a Phase II clinical trial in 2020. It also plans to bring other drug candidates, including its own therapies and drugs commercialized with partners, through Phase I, II and III clinical trials.
"Now we are well positioned to initiate additional Phase I clinical trials and continue our progress toward Phase II clinical trials," said Amy Schulman, CEO and co-founder of Lyndra Therapeutics.
Lyndra Therapeutics' focus is on long-acting, sustained-release oral therapies that change how people take medicines. Developed in the Massachusetts Institute of Technology laboratory of Dr. Robert Langer, Lyndra has been working on delivery technology, such as inventing novel structures of pills, since 2014.
Co-founder Amy Schulman is a former lawyer for the pharmaceutical industry. She is also a partner at the LS Polaris Innovation Fund, an investment branch of Polaris Partners which led a US$23 million series A round into Lyndra in 2017.
The company is famed for its long-acting technology, representing a pill that releases its medicine for two weeks after being swallowed. Released in 2016, the pill has a star-shaped structure with six arms that can be folded and fit inside a capsule.
The technology is designed to help elderly patients or people with mental conditions, who often fail to follow prescription instructions. After being swallowed, the capsule will dissolve, allowing the star to stretch. Tests on mammals including pigs and monkeys show that the pill will keep releasing its medicine in the digestive system for two weeks without side effects like gastrointestinal obstructions or mucosal injury, according to research published in Science Translational Medicine.
The company also announced a once-a-week drug delivery system for HIV antiretroviral therapy in January 2018 in Nature Communications, a scientific platform funded by the Bill and Melinda Gates Foundation.
Lyndra's pipeline includes seven other drugs for psychiatric disorders, opioid use disorder, and cardiovascular and metabolic diseases.