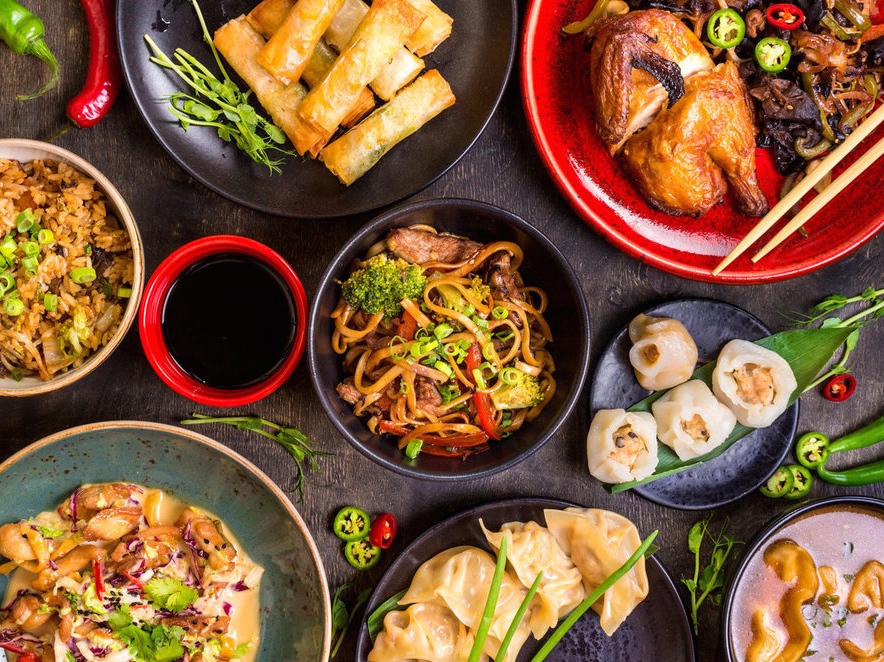 Chinese catering supply chain platform Eyoule.com has secured a nearly RMB100 million (US$14.82 million) series B round of financing from the country's alternative investment fund manager CDH Investments, Chinese technology news portal 36Kr reported on February 1, citing Eyoule.com's founder Cheng Gang.
Eyoule.com was founded in 2012 to provide culinary research and development services, and supply chain solutions to chain dining brands like American pizza restaurant franchise Papa John's Pizza, Taiwanese soybean milk store Yonghe and Beijing-based porridge chain Porridge Jiahe. The company started to serve small and medium-sized corporate clients in 2016, after which it built a one-stop supply chain platform that consists of food research and development, an online marketplace and logistics service.
Cheng said that Eyoule.com has cumulated its "core competitiveness" in the supply chain, research and development, product quality control and price system by serving large-scale chain customers. Its strengths in these areas can be further optimized through serving small and medium-sized merchants.
The Eyoule.com platform recorded 50,000 registered restaurants as of early 2019, among which were about 10,000 active accounts who placed at least two orders every month. The company plans to expand the number of active accounts to 30,000 in 2019 through market promotion in its nine offline experience centers.
Proceeds from the new round will be used in the construction of offline experience centers, enhancement of its information technology system and data application in the food and beverage industry.
CDH Investments joined a US$200 million in a series A round of financing in Chinese group meal catering company Xiyun International in May 2018. Ant Financial and its local commerce affiliate Koubei also invested in the round.