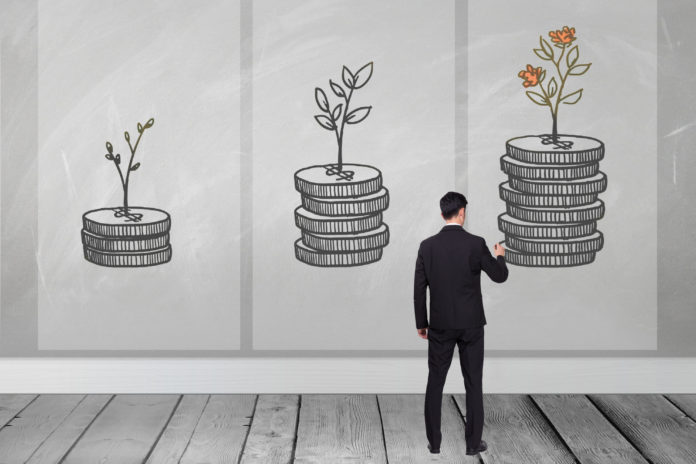 Tiantu Capital, a Chinese investment firm specialized in the consumer sector, has closed its debut angel fund at RMB500 million (US$74.76 million) to further explore early-stage investment opportunities in China, said the company in a statement released on its WeChat official account on Wednesday.
The debut angel fund will primarily invest in early-stage enterprises that deliver "young and innovative lifestyle" to custmers with new technologies and new models. The fund will focus on areas like food and beverage, retail, healthcare, education, and entertainment, said Tiantu Capital in the statement.
The way young people consume is the most important consideration in Tiantu Capital's investment strategy, said its managing partner Pan Pan. The consumer field covers all basic necessities of life, which makes it become a market with an all-round competition.
Tiantu Capital, currently with over RMB17 billion (US$2.54 billion) under management, was founded in April 2002 to finance companies in three main domains, namely innovative consumption, new retail, and consumer finance. The Shenzhen-based company has backed more than 100 enterprises, such as Chinese social media and e-commerce platform Xiaohongshu, fast food chain Zhouheiya, and online e-comic books marketplace Kuaikan Manhua. It usually invests a minimum of RMB50 million (US$7.47 million) in per portfolio company.
The company led a RMB1 billion (US$145 million) series B round of financing in Chinese online home furnishing platform Aijia Home Furnishing Products Co. in September 2018, which took the valuation of the investee to over US$1 billion.
In November 2015, Tiantu Capital raised RMB2.68 billion (US$420 million) in a listing on the National Equities Exchange and Quotation (NEEQ), also known as China's "New Third Board."