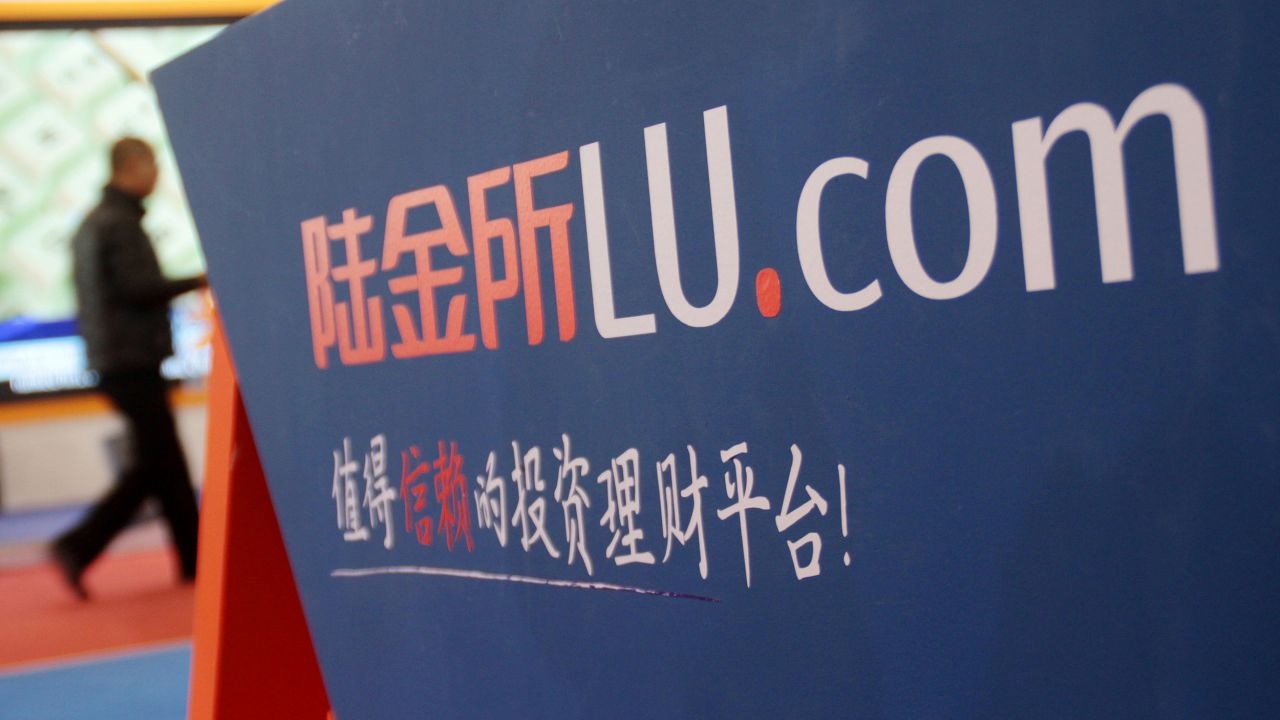 Lufax, a Chinese online internet finance marketplace backed by insurance giant Ping An, has closed a series C round of financing in 2018 to reach a valuation of US$39.4 billion, said Lufax in an annual report released on late Tuesday.
"The [series C] round attracted a diverse group of world-renowned institutional investors," said Lufax in the report. This is the first time Lufax officially unveiled the investment that was much-rumored in the market in late 2018. But the company did not disclose further detailed information.
Several publications including Reuters reported in December 2018 that Lufax collected US$1.33 billion, with an aim to bring the valuation to US$40 billion when it kicked off the series C round in June 2018.
Chinese private equity firm Primavera Capital was a lead investor. Among the main investors were Qatar Investment Authority, Hong Kong-based All-Stars Investment and Japanese financial firm SBI Holdings. Financial institutions including JP Morgan, Macquarie Group, UBS, UOB and the private equity arm of Goldman Sachs, also poured money into the round, said sources cited by Reuters.
The investment came as Lufax sought to fund growth while its Hong Kong initial public offering (IPO) was on hold due to changing regulations in its core business, online consumer lending.
The round followed a US$1.2 billion series B round raised by Lufax in January 2016. The previous round was led by China's state-owned food maker COFCO with the participation of China Minsheng Bank and investment management services provider Guotai Junan Securities. Lufax also completed a US$485 million series A round led by private equity firm BlackPine in April 2015.
Lufax, formally known as Shanghai Lujiazui International Financial Asset Exchange Co., was founded in 2011 to serve as an online wealth management platform. The company primarily offers services like peer-to-peer (P2P) lending and financial assets management. It also serves in advisory, development, design, and trading services of financial products and research and digital analysis of the financial market.
The online internet finance marketplace said in the annual report that it has RMB3.69 trillion (US$549.94 billion) assets under management. The company recorded 4.035 million registered users in 2018, up 19.3% compared to early 2018.