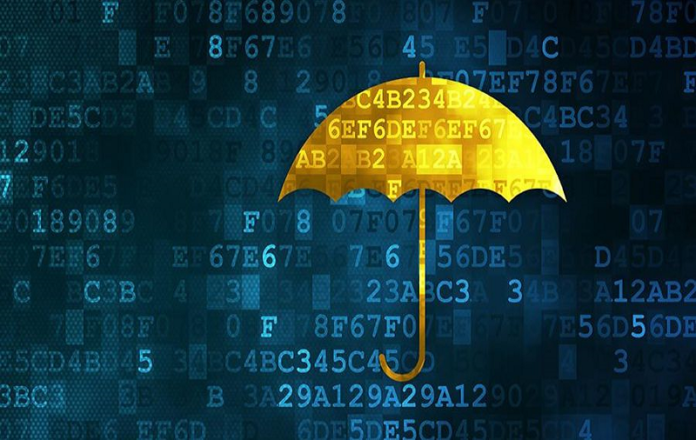 Chinese insurance technology service provider 17doubao.com announced on Friday that it has raised RMB95 million (US$14.14 million) in a new round of financing led by Chinese investment bank Bojiang Capital.
Other Chinese local investors including venture capital firm Benyi Capital also participated in this round.
17doubao.com was launched in October 2015 by Beijing Zhongxin Yibao Technology Co. to operate as an internet insurance service platform. The Beijing-based company provides one-stop solutions for third-party insurance service providers, such as intermediary companies, insurance firms, and medical examination institutions. It also involves in other services like employee benefits planning and health management.
The company has served more than 100 insurance intermediaries and human resource organizations. It recorded over two million people who bought insurance from its platform and 300,000 settled insurance claims across 7,000 companies as of August 2018, said 17doubao.com on its website.
17doubao.com has laid out "a whole package of services" across pre-sales, sales, and after-sales procedures of insurance intermediaries and insurance companies. The company is seeking to explore business vertically through advanced technologies like artificial intelligence (AI), said Bojiang Capital cited by Chinese new consumption-focused online publication Landong Xinxiaofei.
Proceeds of this round will be used to upgrade the software as a service (SaaS)-based business layout, improve its AI service system, build the team, and develop overseas business.
In 2018, 17doubao.com raised a RMB75 million series B financing round led by a fund of funds established by Beijing Shengjing Wanglian. The company also completed a series A financing round led by Benyi Capital in 2017 and a series pre-A round in 2016, without disclosing financial details of the two rounds.