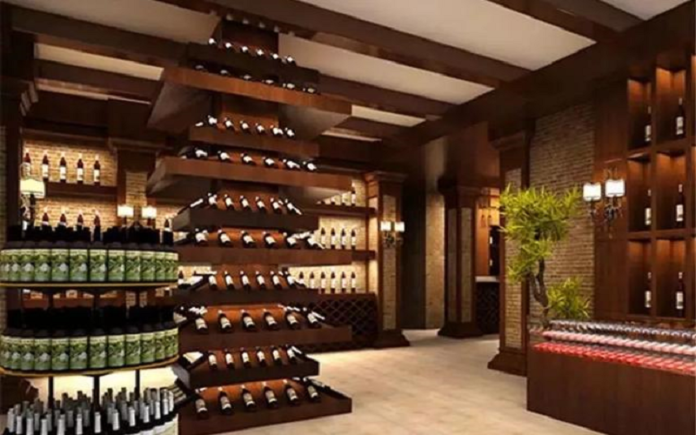 Yijiupi, a newly-minted unicorn in China's fast-moving consumer goods (FMCG) industry, has raised a US$100 million series D+ round of financing from global private equity firm Warburg Pincus, said Warburg Pincus in a statement released on its WeChat official account last Saturday.
The investment came after Yijiupi secured a US$200 million series D round from Tencent and its portfolio on-demand services platform Meituan-Dianping in November 2018, which valued the company at US$1.1 billion.
Yijiupi, fully known as Yijiupi (China) E-Commerce Co., was founded in 2014 to start as a business to business (B2B) online liquor trading platform. The company developed into an e-commerce platform for fast-moving consumer goods, covering various categories like drinks, food and beverage, and other small commodities.
The company also expanded its business to provide group-buying services, logistics, warehousing, financial services, and brick-and-mortar chain stores. According to the statement, the company currently operates in more than 130 cities in China with a monthly gross merchandise value (GMV) of over RMB13 billion (US$1.9 billion) in 2018.
"We are very optimistic about the development of the Chinese industrial internet. The channels of different vertical industries varied and the participants were independent of each other. However, the industrial internet has greatly improved the industrial efficiency," said Zhang Lei, managing director of Warburg Pincus. "We will further promote the integration of the upstream industry through our investments in the industrial internet."
Proceeds of this round will be used for its business expansion into new cities, retail chains layout, and research and development of products and technologies.
The company raised US$100 million in a series C round led by Shanghai-based Greenwoods Asset Management in 2016. It also completed a RMB200 million (US$29 million) series B financing round from Source Code Capital and Bertelsmann Asia Investments in 2015, and an undisclosed series A round led by Bertelsmann Asia Investments in 2014.