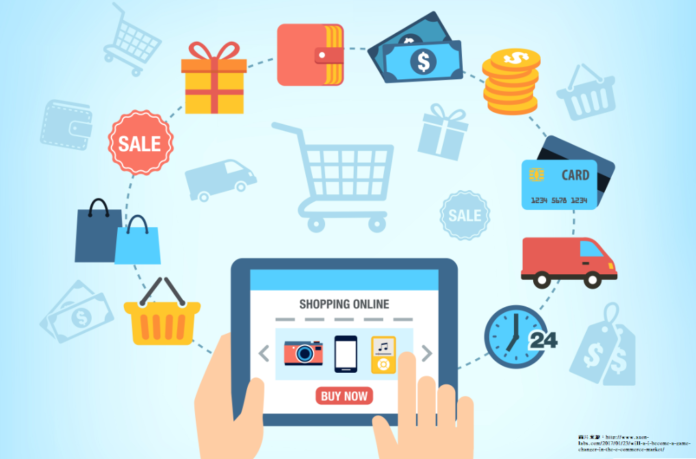 Shanghai Huzan Information Technology Co., a Chinese social network e-commerce solutions provider, announced on late Monday that it has secured a US$30 million series B round of funding led by Sequoia Capital China.
The new round also saw the participation of other venture capital firms like Source Code Capital and GSR Ventures.
Huzan was founded in January 2017 to provide one-stop social network e-commerce solutions to help online retailers and social network influencers build and manage their follower or potential consumer groups on social network channels like WeChat official accounts and short video sharing app TikTok accounts. The company also delivers solutions to help clients operate their online stores and realize interactive marketing strategies.
The company said on its website that it has offered solutions to over 10,000 online and offline retail stores in 2018, covering fields like clothes and shoes, skincare and beauty makeup, maternal and child products, and food and beverage.
"What's really missing from the retail industry is not a thorough disruption, but a complete industry solution that can serve as a tool to help retailers bridge online and offline channels, enhance efficiency and reduce costs," said Huzan co-founder and CEO Liao Junlong in an interview with Chinese online publication lieyunwang.com. He said Huzan seeks to assist social network e-commerce retailers with more intelligent methods and strategies to better understand, connect, and retain existing consumers.
Proceeds of the new round will be used to finance Huzan's team recruitment, research and development, and the upgrade of services and products. The company will also use the money to further explore the social network e-commerce market and help online retailers realize "new value growth," said Liao.
Huzan already raised five rounds of financing before the latest, according to its website. The company secured tens of millions of U.S. dollars in October 2018, without disclosing the investors.
The company completed three rounds of investments in the three months from January 2018 to March 2018, raising at least ten million yuan each. It also secured an angel round from Chinese early-stage venture capital firm Ameba Capital in February 2017.