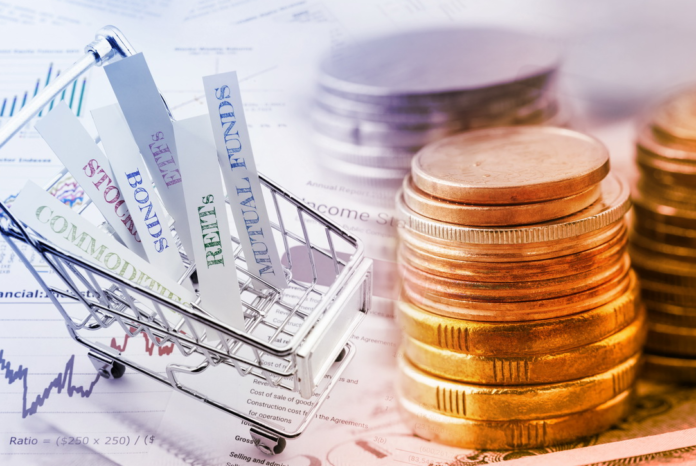 American investment firm Moonrise Capital has reached the first closing of its debut China-focused venture capital fund "Moonrise China Partners I" at US$105.7 million, according to a regulatory document filed with the SEC on Wednesday.
The new fund, eyeing to raise a total of US$125 million, already received US$105.7 million from 27 limited partners, shows the document.
The debut China-focused fund came on the heels of a US$200 million fund, Moonrise Venture Partners II, that Moonrise Capital was seeking to raise in October 2018. Its predecessor, Moonrise Venture Partners I, collected US$90 million out of the total fund size of US$150 million from two limited partners in October 2016. But the final close of Moonrise Venture Partners I is yet to be revealed by the company.
Moonrise Capital was launched in 2016 by Donald Pascal, the former president and CEO of Commonfund Capital Inc. (CCI), a wholly-owned subsidiary of asset management firm Commonfund. The Greenwich-based company specializes in direct growth capital investments, fund of funds investments in venture capital funds, and co-investment opportunities.
"Technology development and commercialization are globalizing at an accelerating rate. Billion dollar technology companies are growing around the world, not just in the United States," said Moonrise Capital on its website. The company is seeking more investment opportunities in emerging markets, especially in China.