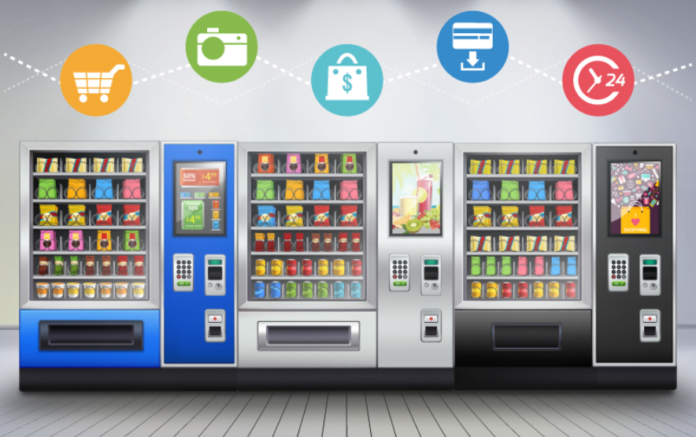 Ant Financial, the fintech affiliate of Chinese e-commerce giant Alibaba Group, has led a series C funding round in Southeast Asian smart retail start-up BLUE Mobile, without disclosing the financial details of the new round, according to a statement released last week.
Beijing-based venture capital firm Joy Capital also poured money into the new round, said Huaxing Alpha in the statement posted on its WeChat official account. Huaxing Alpha, a financial advisory services unit of Chinese investment bank China Renaissance, served as the exclusive financial advisor.
BLUE was founded in 2015 by former employees at Chinese internet companies including Huawei to bring the Chinese evolving internet technology, products and services to emerging markets in Southeast Asia. With offices and research and development centers in Shenzhen in China, Bangkok, and Djakarta, BLUE has become "an important participant" in the construction of "new retail plus new financial platform" in Southeast Asia, said BLUE in the statement.
The company has developed a smart retail mobile app named "BLUEmart" to connect online payment with offline retail, which allows users to purchase drinks and snacks from BLUEmart vending machines 24/7. Such vending machines have been deployed in Thailand and Indonesia, with a total of over 300,000 trading volume every day. The company plans to provide more than 30,000 new vending machines in the following one year, up from the current 6,000.
Ant Financial values "the extensive localization capability" of BLUE, said Ant Financial's head of international investment Kenny Man in the statement. He believes it is more efficient and reliable to penetrate into the local life services market in Southeast Aisa through smart vending machines.
The company also introduced BLUEpay to provide the beverage, food, mobile top-up, bill payment, and other convenience services 24/7 via a smart vending machine network.
Proceeds will be used to explore more application situations of mobile payment through collaborations with other market players including Alibaba-backed e-commerce company Lazada Group, Indonesian technology firm Tokopedia, and e-commerce platform and service provider Ascend Group.
BLUE raised tens of millions of U.S. dollars in a series B round led by Beijing-based venture capital firm Source Code Capital, with the participation of Joy Capital and China-focused private equity fund Vision Knight Capital in 2018. The company also secured a series A round from Joy Capital and Vision Knight Capital in 2016, and an angel round from Chinese online game developer and operator Kongzhong Corp in 2015.