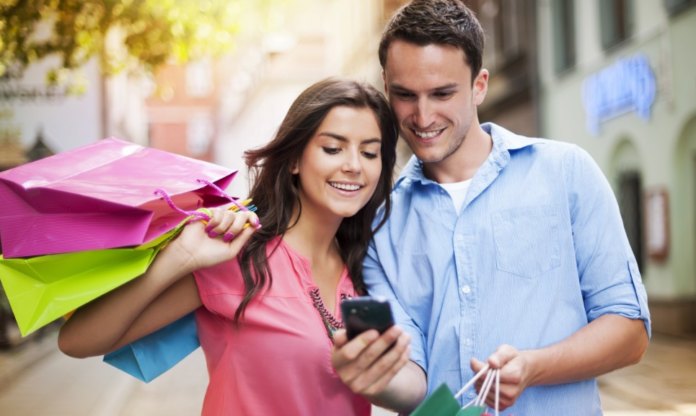 Dreamshare Network Technology Co Ltd has raised RMB100 million (US$14.89 million) in a series B round of financing led by Hong Kong-based venture capital investor Mandra Capital and private equity firm Haitong Leading Capital Management, said Dreamshare in a statement released on its website on Tuesday.
Returning investors Nasdaq-listed mobile big data solutions provider Aurora Mobile, and Fosun RZ Capital, an investment unit of Chinese international conglomerate Fosun International, also participated in the new round.
Dreamshare, founded in October 2014 in Guangdong, operates a near-field merchant services system named "Jike" to provide real-time merchant recommendations for customers based on their geographic locations and previous consumption preferences. Jike, which literally means "right now" in Chinese, delivers its services through direct cooperations with smartphone manufacturers to implant software development kits (SDKs) into mobiles. Smartphones users will receive Jike's merchant recommendations once they grant it access to their locations.
The company has developed two products, namely "Jike hotmall" and "Jike Jindiantong," to allow merchants to purchase low-cost near-field marketing solutions without developing their own mobile apps or WeChat mini-programs. Such products have been adopted by restaurants, hotels, supermarkets, hospitals and banks to serve more than 300 million smartphone users, said Dreamshare on its website. The company has sealed cooperations with over 20 smartphone brands including Xiaomi, Vivo, Oppo, and Nubia Technology.
Proceeds will be used for the market promotion, construction of a data center, and research and development of new products.
Dreamshare raised RMB55 million (US$8.19 million) in a series A round led by Fosun RZ Capital with participation from Aurora Mobile in March 2018. The company also completed a RMB15 million (US$2.23 million) series pre-A round and a RMB4 million (US$595,780) angel round in October 2014, according to information on its website.