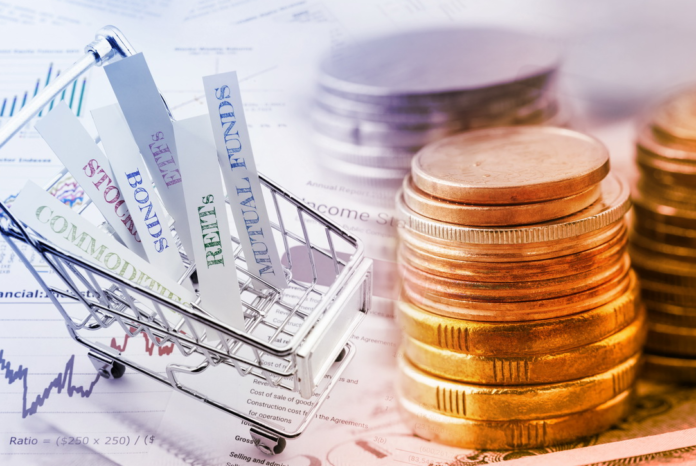 Chinese venture capital firm Source Code Capital has raised US$570 million fresh funds to finance early-to-middle-stage new economy companies, said the company in a statement released on its WeChat official account on Monday.
Source Code Capital is actively collecting money to further expand its investment pool. The US$570 million is potentially raised for two new funds that it filed with the SEC in late March: a US$260 million fund named "Source Code Growth Fund I" and a US$290 million fund named "Source Code Venture Fund IV." After the new funds, Source Code Capital operates three USD funds and three RMB funds with US$1.5 billion and RMB3.5 billion (US$520.91 million) in assets under management.
"The new fund enables us to support new economy-related companies in more development stages in a longer more effective manner. The fund will help portfolio companies gain a wider field of vision and more growth opportunities, which will power them to become leading market players in China and even worldwide," said Cao Yi, founding partner of Source Code Capital, in the statement. The company said the new fund attracted investments from sovereign wealth funds, pension funds, family funds, fund of funds and others in Japan, South Korea, Southeast Asia, America, and Europe.
Founded in August 2014, Beijing-based Source Code Capital primarily invests in series A and series B rounds of nearly 100 companies in areas like the internet, technology, and online-to-offline (O2O). The company has invested in group buying website Meituan Dianping, real estate brokerage Lianjia, electric vehicle start-up CHJ Automative, Chinese tech giant ByteDance, and American payment processor BluePay.
Source Code Capital previously raised US$260 million in a third USD fund in April 2017, and US$150 million in a second USD fund in February 2015. The company also closed its maiden USD fund at US$100 million in September 2014.
The company participated in a US$30 million series B round in Chinese community chain convenience store brand Linji in early April. It also led a US$50 million series B round in Chinese enterprise services provider Zhongneng United in the same month.