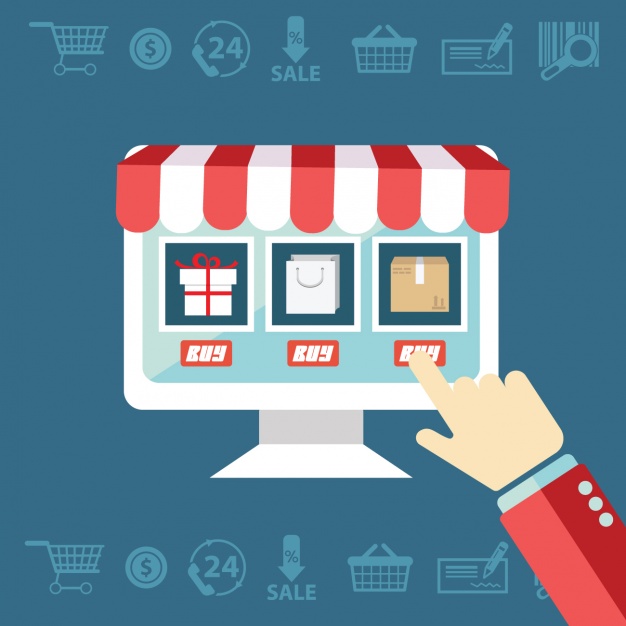 Chinse short video e-commerce platform Fenlai has raised US$10 million in a series pre-A round of financing led by Chinese internet trust service firm Zhongshunyi Financial to reach a valuation of nearly US$100 million, the company announced at a news briefing last Friday.
The new round also attracted capital injection from Chinese private equity firms Heng Ying Investment and QF Capital. The lead investor, Zhongshunyi Financial, a joint venture among Chinese investment management firm CITIC Trust, delivery services provider SF Express, and internet technology company NetEase, secured nearly RMB300 million (US$44.67 million) in a series A+ round in early April.
Fenlai, operated by Shenzhen City Here Information Development Co Ltd, serves as an e-commerce platform to connect online merchants with individual after-hours advertisement creators including undergraduates, shopping guides, and stay-at-home moms. With focuses on food and makeup products, Fenlai has developed various online platforms like a mobile app and a WeChat mini-program to help online merchants produce short video advertisements, distribute promotion content, and market and sell their products.
Fenlai mainly generates revenues from service fees charged from advertisement content production, and commission fees charged based on the product sales volume on its platform. Up to now, the platform has recorded over 1.7 million registered users and more than 110,000 key opinion leaders (KOLs) since its inception in November 2018.
The company said it currently has over 40,000 daily active users, with the volume of user-generated content (UGC) increasing over 3,000 units every day. Under cooperations with over 1,000 online merchants, the daily sales on its platform have reached about RMB450,000 (US$67,070) as of April.
Upon the completion of the new round, CITIC Trust, SF Express and NetEase will support Fenlai in areas like trust-focused financial services, supply chain expansion, and internet technology innovation. Proceeds will be used for user development, business expansion, and recruitment and training of online KOLs.