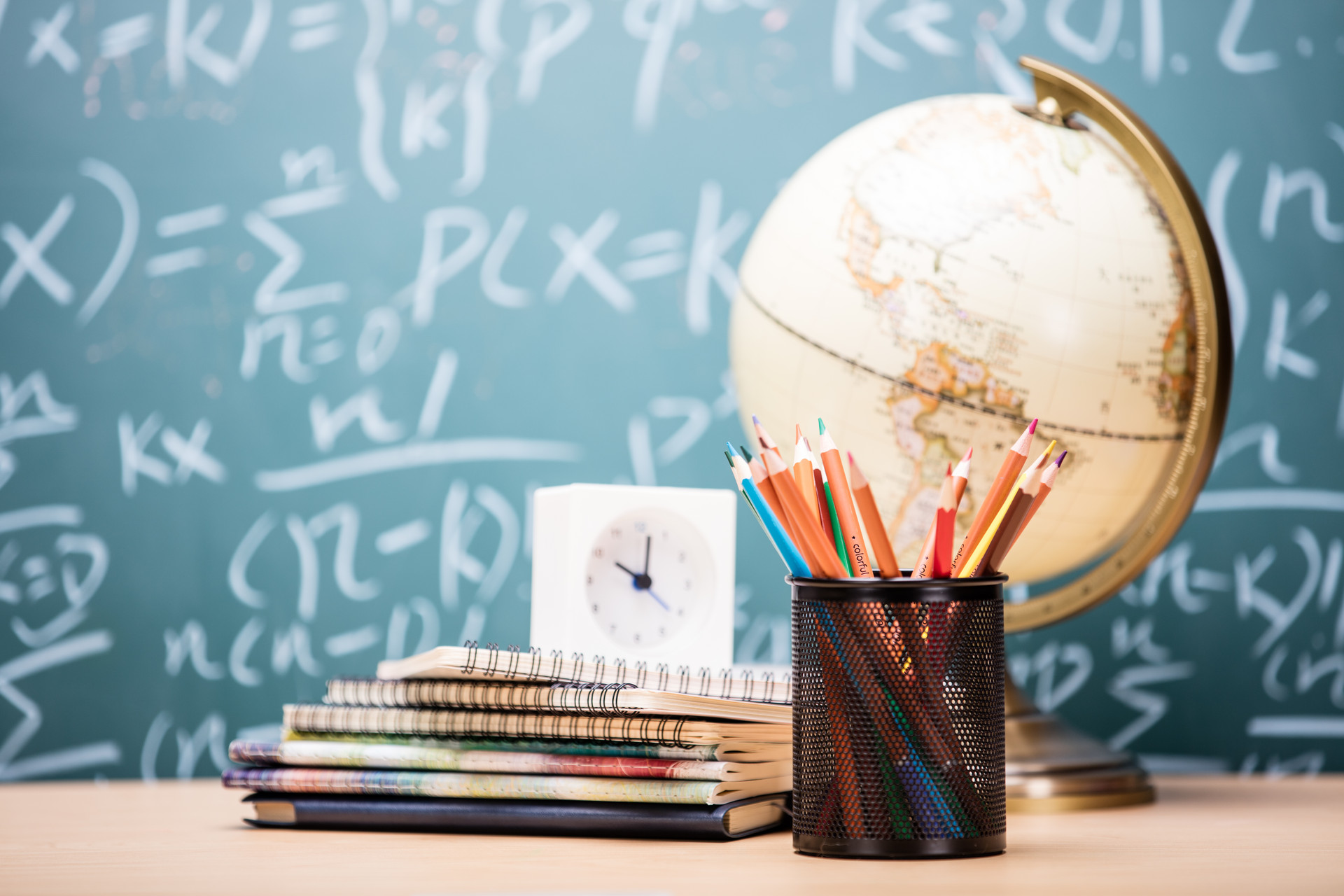 TFTR Investment, a private equity affiliate of Chinese securities brokerage firm Tianfeng Securities, announced on Monday that it has reached the first close for an education industry fund to seek for equity investment opportunities in companies in the children education field.
The fund was jointly launched by TFTR Investment and Vtron Group, a Chinese company that provides kindergarten operation and management services. TFTR Investment and Vtron Group poured the same amount of capital into the new fund, each accounting for 20% of the total fund size, said TFTR Investment in an announcement released on its WeChat official account on Monday. TFTR Investment acts as the fund manager. The company did not disclose the specific fundraising size after the first close.
The new fund, named "Vtron-TFTR Education Industry Fund" in Chinese, planned to raise a total of RMB500 million (US$74.52 million), with the fundraising scale of the first phase being less than RMB300 million (US$44.71 million), according to a document Vtron Group filed with the Shenzhen Stock Exchange in late October 2018.
The fund will mainly finance companies involved in the children education industry, said Vtron Group in the document. Vtron Group will support portfolio companies with its experience and resources in brand promotion, platform management, franchise chain operation, children product distribution, and children users' big data collection.
Vtron Group, previously focuses on the manufacture, sale, and services of control room and video wall collaboration solutions, expanded its business into the children education area in 2014. The company said it has invested nearly RMB2 billion (US$297.96 million) in the children education sector, operating a range of Chinese preschool education brands like Hoing Education and CradelEdu.