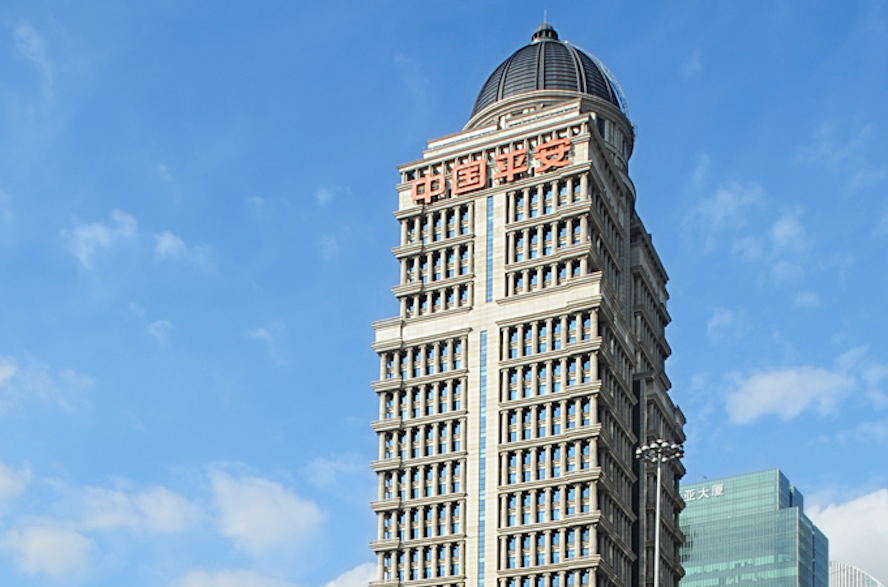 Ping An Overseas Holdings, the direct investments and asset management platform of Chinese insurer Ping An Insurance, announced on Tuesday that it has reached the final close for "Ping An Global Infrastructure Funds" at about US$758 million in capital commitments.
The funds will primarily invest in telecommunication, transportation, midstream, power, utilities, and other infrastructure assets. Ping An will "provide third-party investors the opportunity to invest alongside Ping An in fund investments and co-investments in the infrastructure sector in primarily OECD countries," said the company in a statement.
OECD, which refers to "Organisation for Economic Co-operation and Development," is an intergovernmental economic organization with 36 member countries, founded in 1961 to stimulate economic progress and world trade.
The funds marks "the first step" of Ping An in transforming "in-house investment capabilities" into making "a truly global asset management business," said Hoi Tung, chairman and CEO of China Ping An Insurance Overseas Limited. "Ping An Overseas Holdings aspires to become a leading asset manager in Asia with a focus on alternative asset class investing as well as on applying the latest quantitative research and AI technology to investing."
The funds were partially seeded by Ping An with fund investments and co-investments. Ping An is a limited partner in the funds and has committed to invest alongside the funds' investors in new primary investments.
The new funds came as the Chinese insurance giant has been pouring a large amount of capital to back start-ups at home and abroad. Lenovo HIT, a cloud-based smart medical solution subsidiary of Lenovo Capital and Incubator Group (LCIG), received several hundred millions of yuan in a strategic investment from Ping An in March 2019.
The anchor investor in the funds is Ardian, a French investment firm with US$90 billion of assets managed or advised in Europe, the Americas and Asia. Ardian has 15 offices in cities including Beijing, New York, Seoul, Tokyo, and London. The company manages funds on behalf of around 800 clients through five pillars of investment expertise, namely fund of funds, direct funds, infrastructure, real estate, and private debt.