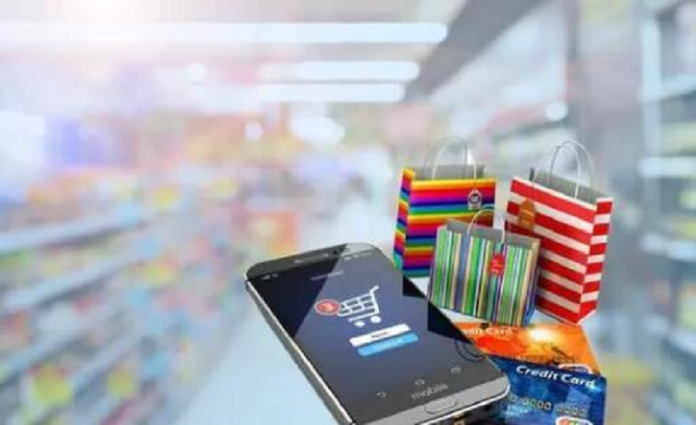 Chinese social e-commerce platform Beidian has completed a new round of financing from investors including Hillhouse Capital, Sequoia Capital, Xiang He Capital, and Sinovation Ventures, according to Beidian cited by Chinese online publication iyiou.com on Tuesday.
Beidian was founded in August 2017 to utilize social relationships on online platforms like WeChat to acquire and engage customers, and sell products. The platform now offers 200,000 goods covering 12 categories including home products, clothing, fruit, food, beauty products, and mother and baby products.
The monthly active users (MAU) of Beidian increased by 549.6% year-on-year to reach 13.29 million in March 2019, according to a report released by QuestMobile, a business intelligence services provider in China's mobile internet market.
Beidian is operated by Hangzhou Beidian Technology Co Ltd, which has raised several hundred millions of U.S. dollars from investors including IDG Capital, Gaorong Capital, Capital Today, New Horizon Capital and Northern Light Venture Capital, according to the company's website.
China's social e-commerce industry is experiencing robust growth, and it has attracted a massive amount of capital over the past few years. In July 2018, The Good Stuff raised a US$50 million series B round led by Qiming Venture Partners. Meiri Yitao secured a US$100 million series B round led by internet-focused growth capital fund Genesis Capital in December 2018.
Another social e-commerce platform Yunji Inc. raised about US$162 million in an initial public offering (IPO) on Nasdaq in March 2019, while Pinduoduo Inc. floated its shares on Nasdaq in late 2018.
Update: 
Beidian released an official statement on Wednesday in confirmation of the new round. The company said it secured RMB860 million (US$126.95 million) in the deal.