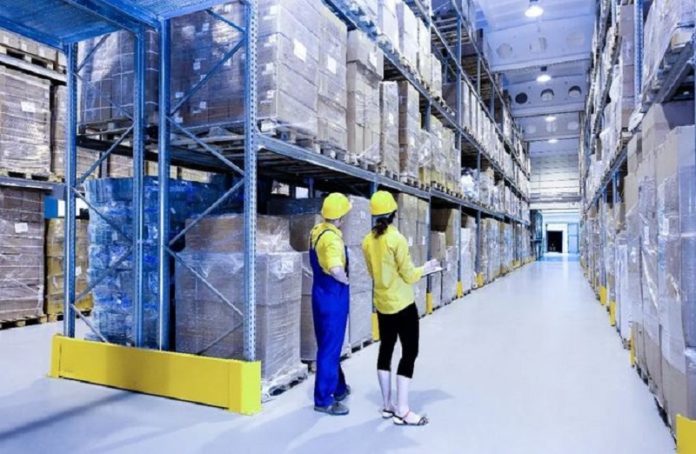 Chinese online warehouse operator Yidaichu has raised RMB120 million (US$17.38 million) in a series B+ round of financing from investors including the country's fund management firm Rotating Boulder Fund, according to a statement released by Yidaichu on Tuesday.
Yidaichu, fully known as Beijing Yidaichu Technology Co Ltd, was founded in January 2015 to provide customized storage services for small and medium-sized e-commerce companies. The firm integrates dispersed storage resources through its business model of "self-operated warehouses, contracted management, and coordination between traditional storage service suppliers and customers."
Yidaichu has more than 30 storage service outlets in 14 cities across China including Beijing, Shanghai, Wuhan, Chongqing, and Hangzhou, according to the statement. The company said it has served more than 2000 small and medium-sized e-commerce companies nationwide since its inception.
Proceeds of this round will be used to upgrade its internet technology, recruit talent, and improve products and services.
The company raised a RMB200 million (US$28.97 million) series B round led by Singapore-based logistics properties developer GLP in 2018. It also completed a RMB50 million (US$7.24 million) series A round from China International Marine Containers and Shenzhen Gemboom Investment in 2017, and a RMB25 million (US$3.62 million) series pre-A round from investors including Shenzhen Capital Group in 2016.
Founded in 2015, Rotating Boulder Fund is a comprehensive fund management company that integrates finance, asset management, and equity investment.