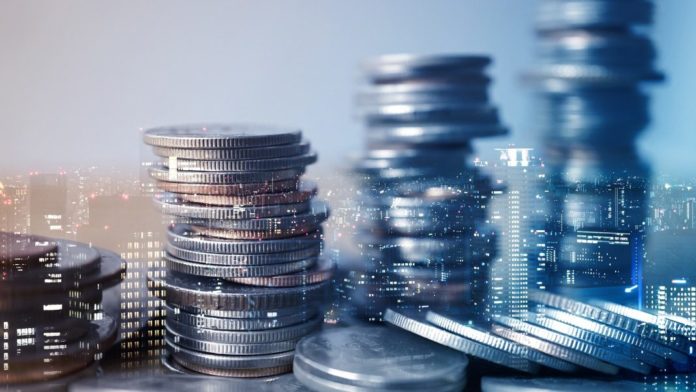 Sinovation Ventures, one of China's prominent funds which is helmed by former Google China head Kaifu Lee, announced on Wednesday that it has closed the third RMB-denominated fund at RMB2.5 billion (US$361.72 million).
The new fund took the total capital managed by Sinovation Ventures to about RMB15 billion (US$2.17 billion), said Tina Tao Ning, president and partner of Sinovation Ventures, in a company statement. Tao said the fund will primarily seek investment opportunities in industries like artificial intelligence (AI), big data, education, consumption upgrade, and business to business (B2B) enterprise service.
The firm said it has backed over 360 companies, including Hong Kong-listed selfie apps developer Meitu, bike-sharing company Mobike, English language learning service VIPKid, crypto mining giant Bitmain, and AI firm Megvii, or more commonly known for its facial recognition brand Face++.
Sinovation Ventures, which said to have about 80% science and engineering professionals in the investment team, has nurtured at least 14 unicorns, among which are five AI unicorns in fields including autonomous driving, semiconductor, computer vision, and finance, according to the statement.
Founded in 2009, Sinovation Ventures was led by Kaifu Lee, who has become recognized as an AI authority in recent years. The company primarily invests in start-ups at seed, series A and series B stages in China and the United States, and evaluate their potential for successfully entering the Chinese market.
The company announced in April 2018 the close of its third USD-denominated fund at US$500 million to finance early and growth stage Chinese and American technology companies.