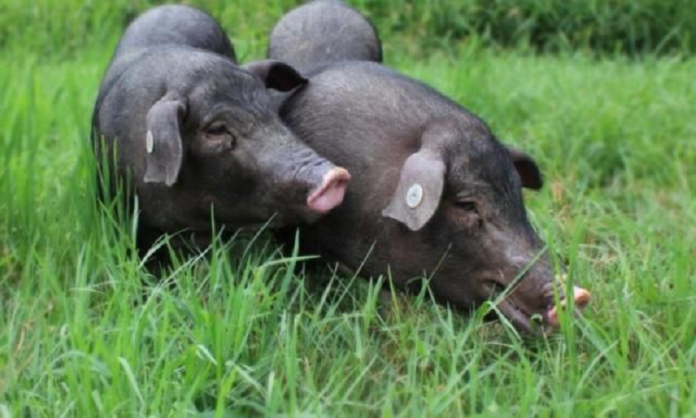 Chinese food firm Yihao Foodstuff has raised RMB500 million (US$72.25 million) in a strategic investment round from the country's private equity firm Hezhi Investment and a poverty relief fund managed by Chinese national investment company, State Development & Investment Group (SDIG).
Yihao Foodstuff, fully known as Guangdong Yihao Foodstuff Co Ltd, was founded in 2004 to primarily offer black pig products through an integrated management system covering pig breeding, slaughtering, and distribution and retailing of pork products.
The Guangzhou-based company also provides other products like chicken, eggs and beef with an aim to build a high-end protein production brand in China. The company currently delivers pork products to over 10 million consumers across nearly 2,000 outlets in China. It also entered into the fresh retail segment in 2018 and has opened over 300 community fresh food stores as of May 2019, according to data from a company statement on the WeChat official account of Hezhi Investment.
"The product quality, brand positioning and distribution channels of Yihao Foodstuff are in line with the general trend of the consumption upgrading in China. The company has great advantages to establish a leading position in the market of high-end protein products and community fresh food," said Chen Zhipeng, chairman of Hezhi Investment.
The company previously raised a strategic investment from the state-owned poverty relief fund and Chinese private equity fund Hejun Capital in December 2016, without disclosing the financial details, according to Chinese business data provider Tianyancha.
Hezhi Investment, founded in 2015, focuses on equity investments, and mergers and acquisitions (M&A) in the fields of agriculture, and food and beverage. The firm currently has nearly RMB2 billion (US$288.94 million) in assets under management (AUM). The company led a US$20 million series B+ round in Chinese smart point-of-sales (POS) solutions provider Yunnex in February 2019.