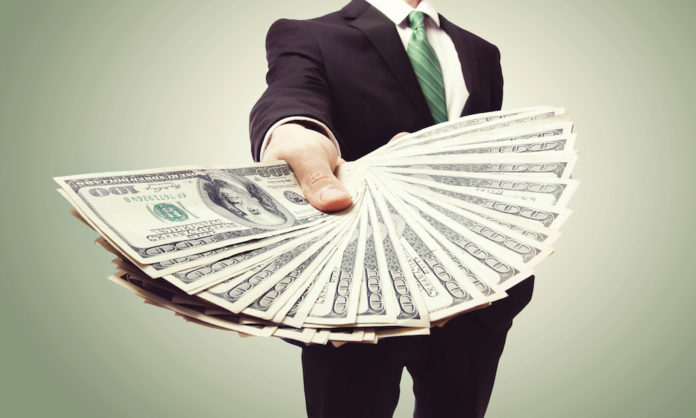 Chinese venture capital firm XVC Venture Capital is seeking to raise US$265 million for its second venture capital fund, "XVC Fund II," according to the company's regulatory filing on Monday.
XVC Venture Capital was founded in 2016 by Hu Boyu, a Chinese venture capitalist who had worked as an entrepreneur and engineer for about 10 years before he became an investor. Prior to XVC Venture Capital, Hu worked with venture capital firm DCM Ventures and Beijing-based Blue Lake Capital, where he singled out multiple unicorns at their early-stage development, including Meicai, a Chinese start-up that helps farmers sell vegetables to restaurants, New York-listed online education group 51talk, Chinese online auction site Youxinpai, and GIF Kuaishou, a GIF-converter which then developed into one of China's hottest video-sharing and live-streaming apps.
The venture capital firm primarily seeks investment opportunities in the field of technology, media and telecommunication (TMT), where it typically injects between US$1.5 million and US$15 million into each investment.
XVC Venture Capital backed Chinese business to business (B2B) auto parts trading platform Haoqipei in a US$60 million series D round in June, after XVC Venture Capital participated in the firm's series C round in January and series B round in October 2018. The company led a series A round in Shanghai-based education platform Hoper and Rising in April, without disclosing the financial details. In February, the firm also poured money into a RMB120 million (US$17.71 million) series A+ round in Chinese kids programming education provider Beijing Smart Walnut Education Technology.
XVC Venture Capital counts Beijing-based online children reading platform Koala Reading and Chinese women's wear sales and rental platform Abox Yihe among its portfolio companies. Abox Yihe announced in early April to halt its business — about one year after its inception.