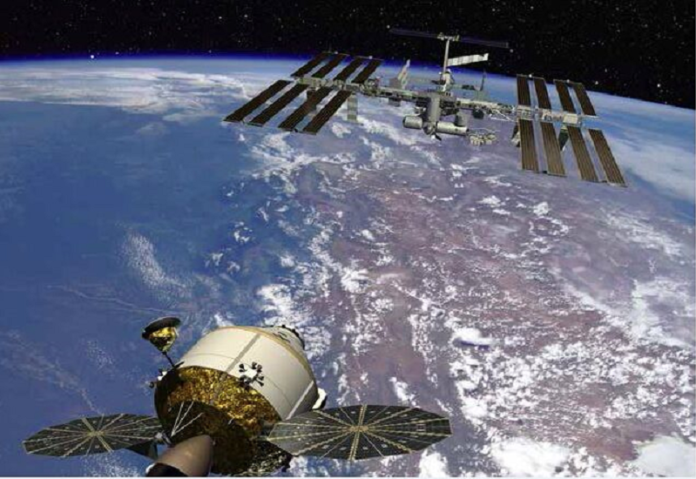 Chinese satellite inspection equipment and service provider Rinfon has raised RMB100 million (US$14.55 million) in a series B round of financing led by the SDIC FOF, a wholly-owned subsidiary of the State Development and Investment Corporation (SDIC).
CDF Capital, a Chinese private equity firm that mainly backs small and medium-sized technology start-ups, and Rinfon's returning investor Delian Capital, also poured money into the new round, said CDF Capital in a statement released on its WeChat official account on Tuesday.
Rinfon, formally known as Beijing Rinfon Technology Co Ltd, was founded in 2013 to engage in the research and development, production and sales of satellite inspection equipment and corresponding ground stations, and satellite communication networks. The company also offers data services to power platforms that connect unmanned aerial vehicles (UAVs), autonomous vehicles, and drones.
The company's satellite inspection equipment "breaks the monopoly of European companies" and gains more than 30% of the domestic market share, according to information on Delian Capital's website. Rinfon is based in Beijing with branches in Xi'an, Chengdu, and Shanghai.
The unmanned operation of air-sea-land platforms will become an inevitable trend in the future, while products that can help link and process data on these platforms will act as "a nervous system" to support the network operation, said Dong Chuan, managing director of SDIC FOF.
Proceeds of this round will be used for talent introduction and product development and promotion.
The company raised tens of millions of yuan in a series A funding round from Chinese venture capital firm Delian Capital in August 2017.