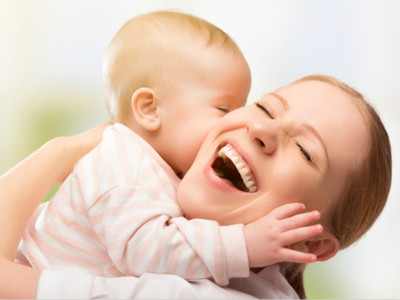 A group of investors including Chinese conglomerate Fosun and technology giant JD.com have poured money into a series C round of financing of Southeast Asian parenting community platform theAsianparent, backing the company in its business expansion into new markets in Asia and Africa.
Southeast Asia and China-focused ATM Capital, alternative asset manager Redbadge Pacific, and series B round investors Global Grand and WHG Capital also participated in the new round, according to a company statement released by theAsianparent on Thursday.
Financial details of the investment remained undisclosed, but theAsianparent said that the transaction amount stood at double-digit millions of U.S. dollars and the round was oversubscribed.
Established in 2009, theAsianparent currently operates in 12 countries and regions, including Singapore, Malaysia, Indonesia, Vietnam, Hong Kong, Sri Lanka, India, Taiwan and Japan. TheAsianparent, along with its Indian version theIndusparent, operates as an online content platform and community that includes articles, community features, and baby development trackers for urban parents and parents-to-be.
The mobile app of theAsianparent, launched in September 2018, has been installed 1.6 million times so far with a traffic growth rate of about 70% before the new funding round. The platform is expected to make US$10 million in revenue in 2019 and reach US$100 million in the next five years.
"TheAsianparent, as the largest maternal and child community in Southeast Asia, has won the trust of young mothers in Southeast Asia and has a huge commercial space. In the past few years, theAsianparent has fully verified its business development and product evolution capabilities, it is an outstanding entrepreneurial team," said Wilson Jin, the chairman of Fosun RZ Capital, in the company statement.
Proceeds will be used to develop theAsianparent's new e-commerce business. The company also plans to expand into new markets in Asia and Africa with focuses on Nigeria, Kenya and South Africa.
The company looks for countries with high birth rates but relatively few online resources and communities for new parents. The site will have its own branding for African markets and launch first in Nigeria with localized content and a social network, said Roshni Mahtani, the founder and CEO of Tickled Media, in an interview with TechCrunch. Tickled Media is the operator of theAsianparent.