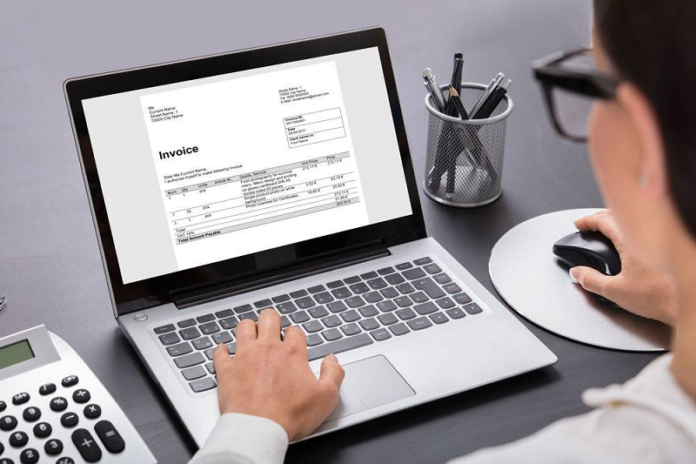 Beijing Fenbeitong Technology Co Ltd, a Chinese corporate expenditure management start-up, has raised RMB85 million (US$12.36 million) in a series B round of financing led by the country's venture capital firm Bojiang Capital, according to a statement on Wednesday.
Existing shareholders also poured money into the new round, said IDG Capital in the statement released on its WeChat official account. The Boston-born investment firm previously led investments in the firm's series A and A+ rounds.
Founded in March 2016, Fenbeitong touts itself as "a corporate wallet" providing enterprises with one-stop expenditure management solutions. The start-up offers products and solutions that help enterprises reimburse employees for expenses incurred in business travels, car purchases, physical examinations, and other public expenses. Enterprises can also manage their procurements and payments using Fenbeitong products.
The company currently serves more than one million employees across over 1,000 enterprises including Chinese food delivery giant Ele.me, ride-hailing platform Didi Chuxing, China Southern Airlines, and Spring Airlines.
"The management of corporate business expenses is a trillion-dollar market. Fenbeitong entered into the market by offering a software as a service (SaaS) management system and artificial intelligence (AI) technology. The firm's innovative business model of combing online payment, expenditure management, and applications has effectively tackled the troubles in the management of corporate business expenses," said Luo Tian, founding partner of Bojiang Capital.
The Beijing-based Fenbeitong raised RMB40 million (US$5.82 million) in a series A+ round co-led by IDG Capital in March 2017. It also closed RMB30 million (US$4.36 million) in a series A round led by IDG Capital in January 2016.