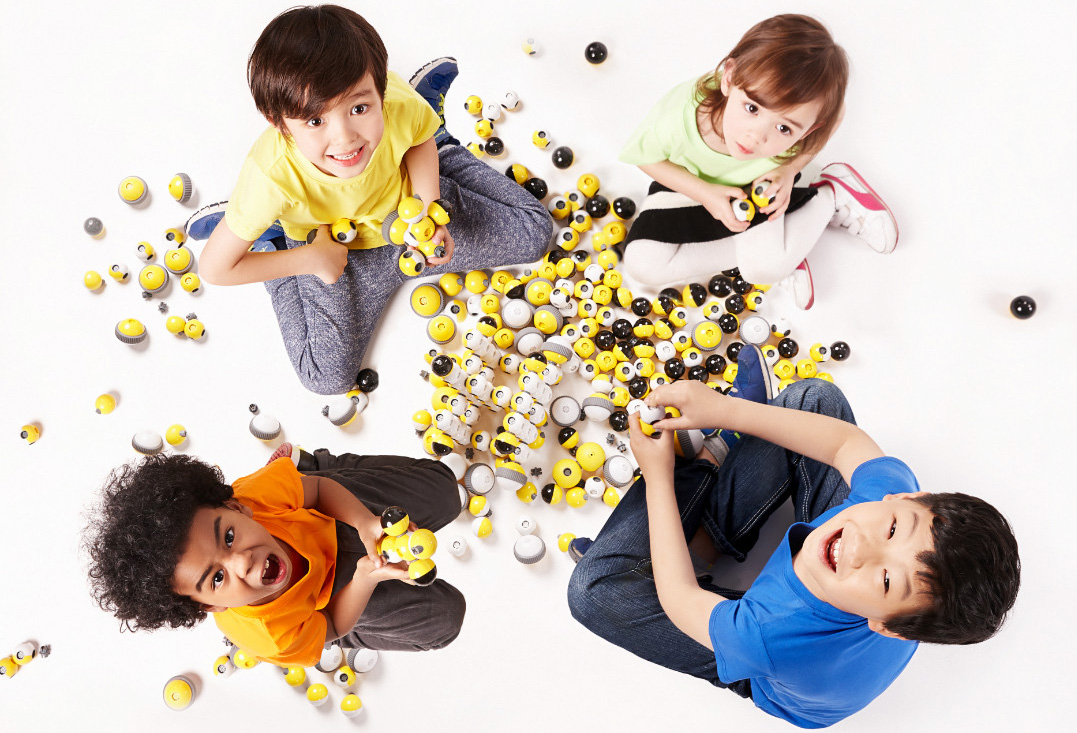 Chinese children's storytelling start-up Kaishu Story unveiled on Monday that it has raised over US$50 million in a series C round of financing led by Baidu to equip its offerings with the internet giant's advanced technologies.
New Oriental Education & Technology Group, one of the largest private educational services in China, New York-listed TAL Education, and Shanghai-based Kunyan Investment also participated in the new round, according to a funding announcement.
Upon the completion of the investment, Kaishu Story seeks to enrich story content and lift user experience by combining storytelling with Baidu's technologies like intelligent voice interaction. The start-up will also deliver its paid educational content through Baidu's mobile app, WeChat mini program, and Xiaodu smart speakers to "reach millions of potential customers," according to the announcement.
The investment came as the online paid knowledge market in China reached about RMB4.91 billion (US$713.73 million) in 2017, up 300% compared with the previous year, shows a report released by Chinese consulting firm iResearch in April 2018. The report predicts that the market size will maintain a relatively high growth rate in the next three years, and it is expected to reach RMB23.5 billion (US$3.41 billion) by 2020.
With an increasing number of parents willing to pay for high-quality knowledge services, Kaishu Story, also known as "Kaishu Jianggushi" in Chinese, was launched to operate as a children's content brand focusing on kid stories with additional products like audio series and online parenting courses. The firm was set up by Wang Kai, a former host at Chinese state television broadcaster China Central Television (CCTV).
The company currently provides services through a mobile app, which has so far recorded over 30 million users. The five-year-old company said that it has offered a total of more than 9,000 programs with each user spending up to 50 minutes on the app per day.
Kaishu Story completed a series B+ round worth RMB156 million (US$22.67 million) from a group of investors including Kunyan Investment and Chinese private equity firm Loyal Valley Capital in March 2018.
The firm also closed RMB90 million (US$13.08 million) in a series B round led by New Oriental Education & Technology Group in late May 2017. Chinese growth capital firm Trustbridge Partners, Shanghai-listed Zhejiang Daily Digital Culture Group, and iResearch Capital also poured money into the round.