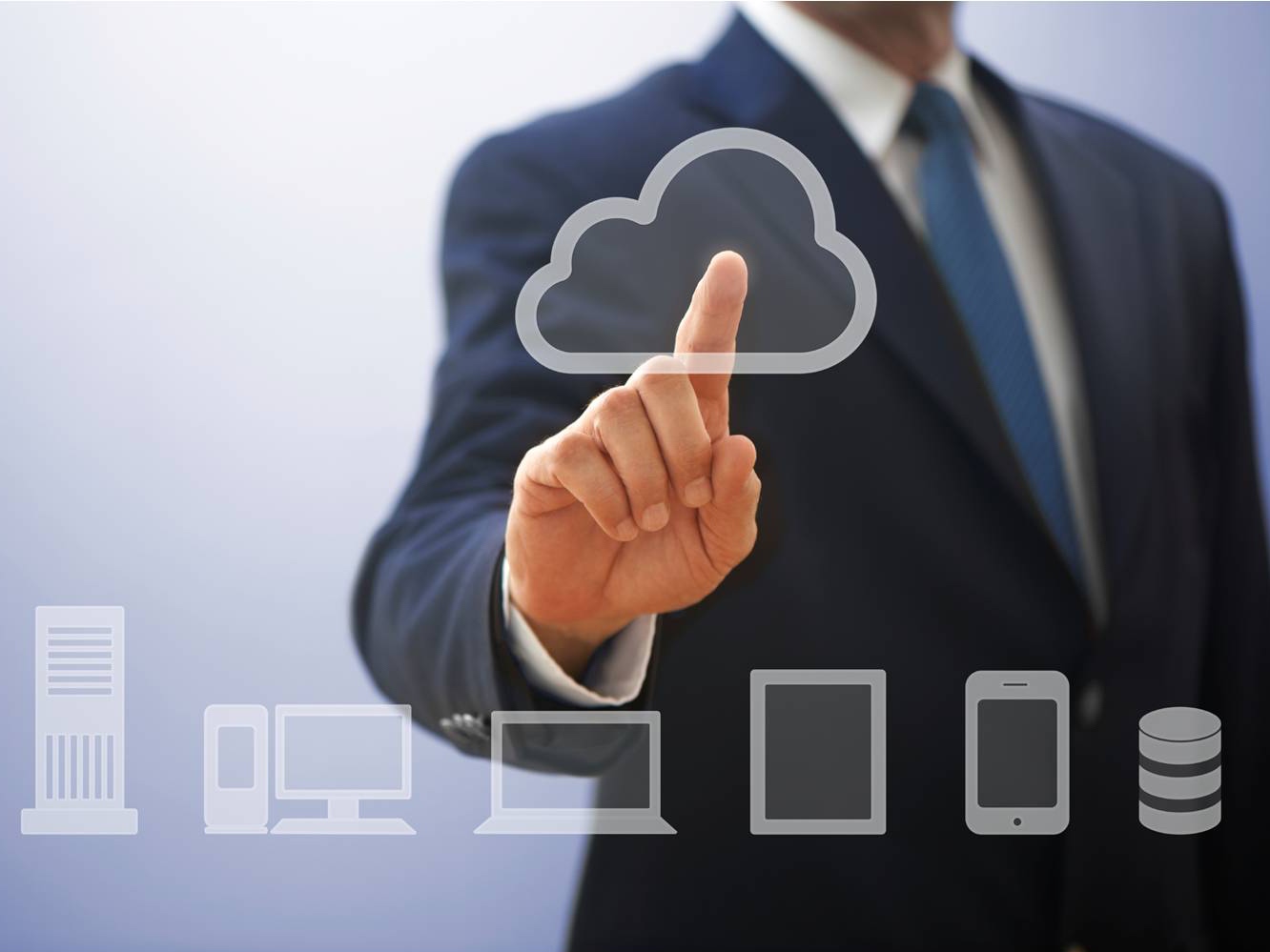 Chinese cloud services provider Inpur announced last Saturday that it has raised RMB600 million (US$87.23 million) in a series B round of financing to reach a valuation of over US$1.1 billion.
The investment came from institutional investors managed by the Ministry of Finance, state-owned local institutional investors in China's Shanghai city, and investors backed by China Construction Bank and China Minsheng Bank, said Inpur in a statement released on its WeChat official account. Privately-owned institutional investors also poured money into the new round.
The company said that it is preparing for an initial public offering (IPO), but it did not disclose more detailed information, such as the listing location and timeframe.
Inpur was founded in 2010 in the capital city of eastern China's Shandong province. The company provides government agencies and enterprises with computer hardware and software technologies. It offers various servers including rack servers, rack-scale systems, enterprise infrastructure, mission-critical systems, optimized application, server management platform, among others.
The company also delivers general-purpose and software-defined storage and solid-state array, and artificial intelligence (AI) solutions like management suite, hardware platform, application optimization, and end-to-end solutions.
The nine-year-old firm touts itself as the largest cloud services provider serving government bodies in China. It has so far offered services to over 10,000 government departments in 146 cities across 23 provinces in the country, according to the company statistics.
Proceeds will be used to develop the firm's major business, namely cloud services for government affairs and industrial internet of things (IoT), said the company chairman and CEO Yuan Yisheng in the statement. Inpur also plans to use the money to enhance its research and development capabilities, cloud infrastructure construction, and brand promotion.
Inpur closed a series A round from Chinese state-owned private equity firm Shandong Blue Economy Industrial Fund Management in July 2018, according to Chinese business data provider Tianyancha.