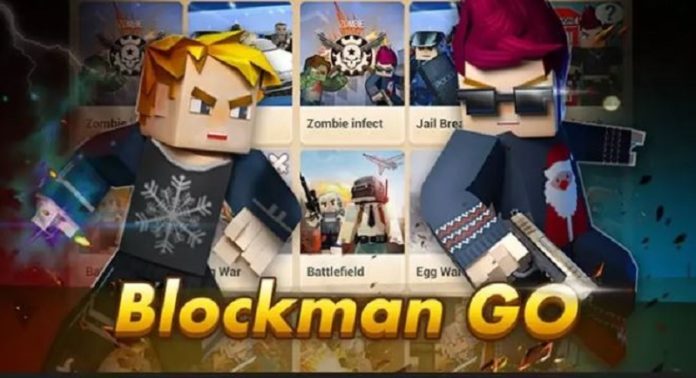 Chinese game development platform Sandbox Network has raised RMB100 million (US$14.53 million) in a series B round of financing led by Nasdaq-listed Chinese video-based social media platform YY and Chinese venture capital fund Engage Capital.
Returning investor Guojin Capital also participated in this round, said Guojin Capital in a statement released on its WeChat official account on Tuesday.
Sandbox Network, formally known as Zhuhai Sandbox Network Technology, was founded in 2015 in southern China's Zhuhai city. The company is creating a global user-generated content (UGC) platform that helps ordinary players turn their ideas into games.
The company's core business idea is to use its game development community "Blockman Editor" to transform developers' ideas into different games, which are then aggregated on its game platform "Blockman Go" to meet the diversified demand of players. Sandbox Network now has over 10 million monthly active users (MAUs), and most of them are from overseas.
Proceeds will be used to expand the team, speed up the research and development, and promote the brand in the overseas market.
The company raised tens of millions of yuan in a series A round from Guojin Capital and Chinese games distributor iDreamSky in August 2018.