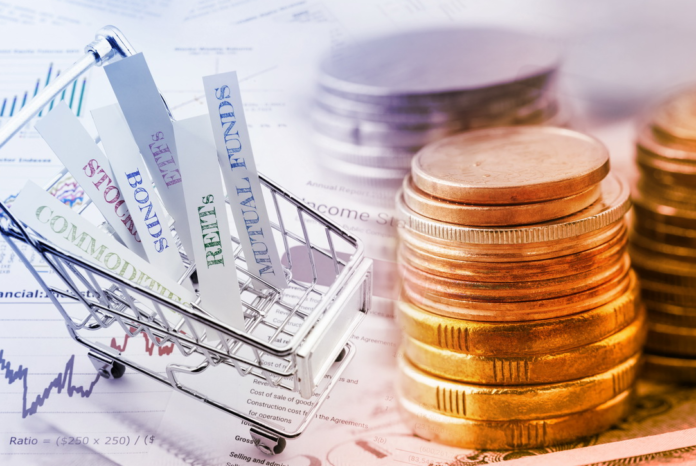 Chinese investment company 01 Venture Capital announced on Monday that it has raised US$100 million for the second USD-denominated fund, primarily backing start-ups in the fields of industrial and consumer-oriented internet.
The investment vehicle attracted capital commitments from American university endowments, family offices, and funds of funds (FoFs), said 01 Venture Capital in a statement.
The company said that it will keep focusing on investments in the industrial internet field, covering supply chain, logistics technologies, and enterprise services. The company will also back start-ups in the consumer-oriented internet sector that help promote consumption upgrade, and early-stage companies operating in emerging overseas markets.
01 Venture Capital was founded in 2015 by Ian Goh, a former partner of America-based investment firm Matrix Partners where he specialized in investments in consumer internet and transaction platforms, and Zhao Yong, the former vice president of American venture capital firm Kleiner Perkins (KPCB) China. Headquartered in Shanghai, 01 Venture Capital typically invests in start-ups in their angel rounds to series B rounds through RMB and USD-denominated funds.
The company backed Hong Kong-based on-demand logistics firm Lalamove in its US$300 million series D round in February 2019. Bluechip investment companies, Hillhouse Capital and Sequoia Capital China, were the lead investors in the round.
Chinese hotel brand Qianyu Island, a portfolio company of 01 Venture Capital, was bought out by budget hotel chain OYO in late March 2019. Qianyu Island has presences in nearly 100 cities in China as of March.