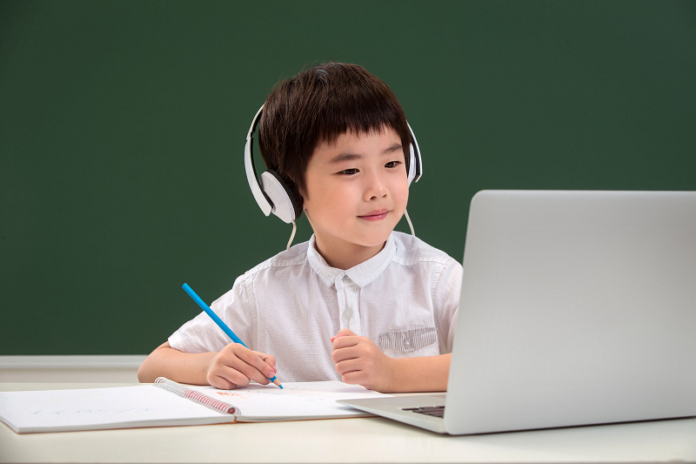 VIPThink, a Chinese online education platform that trains children's mathematical thinking, Wednesday announced that it has raised hundreds of millions of yuan in a series B round led by Chinese education giant New Oriental Education and its affiliate, New Oriental Education and Culture Fund.
Chinese audio sharing platform Ximalaya FM, as well as returning investor DCM Ventures and Sinovation Ventures, all poured money into the new round, according to a statement released on Sinovation Ventures' WeChat official account.
VIPThink was founded in 2016 to provide mathematical thinking education for children aged between three and eight. The company introduced "Super Wings," an animation product with up to 25 billion online views, to assist in the teaching process and stimulate children's learning interest.
The company booked RMB28 million (US$3.90 million) in monthly revenue in August 2019, increased nearly 100 times compared to the number recorded in the first month after the inception of its online offerings in August 2018. VIPThink said that the monthly revenue has been doubling every month since the debut of its online service.
"As the fastest-growing brand in the online education field, VIPThink is developing in line with the investors' expectation for a quality educational product. Its healthy development model also makes New Oriental look forward to the next collaboration with VIPThink to bring better mathematics thinking education to Chinese children," said Yu Minhong, founder and president of New Oriental Education.
Proceeds will be used for education content upgrading, as well as the research and development of technology and products.
VIPThink raised a US$15 million series A round led by DCM China with participation from Sinovation Ventures in January 2019. The company also closed RMB20 million (US$2.79 million) in a series pre-A round from Sinovation Ventures and Chinese social gaming company Happy Elements in May 2018, after an undisclosed angel round from Sinovation Ventures in June 2017.