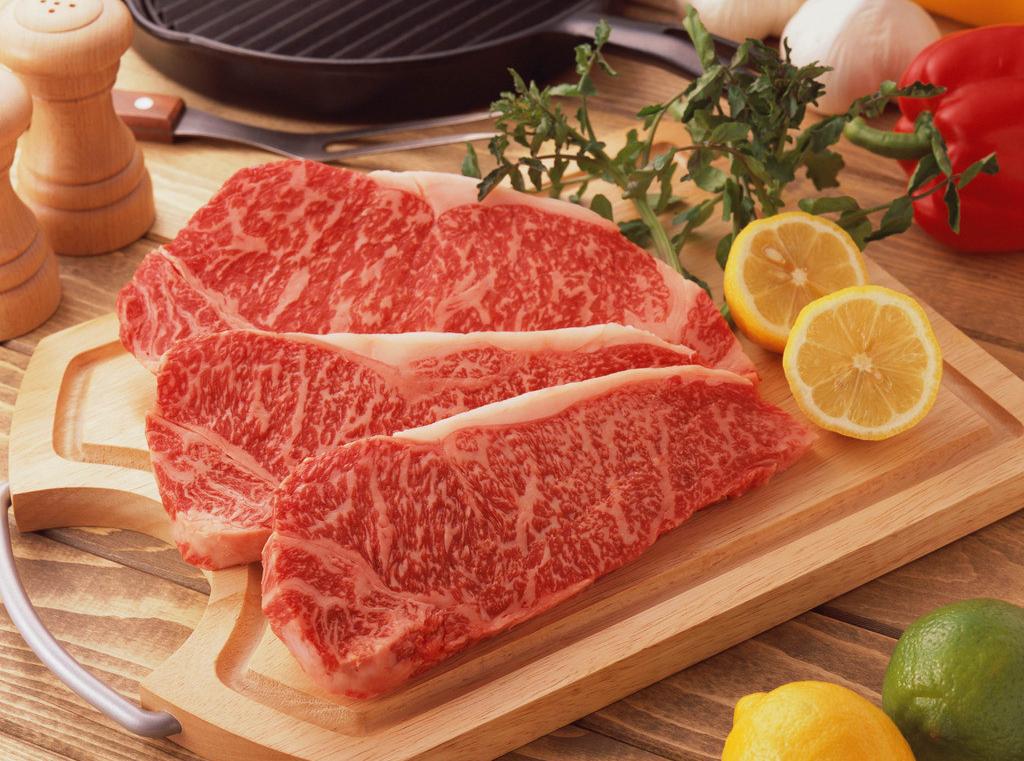 Tongcheng Life, a community group buying platform incubated by Chinese online travel agent Tongcheng-eLong, has raised US$100 million in a new funding round led by Beijing-based venture capital firm Legend Capital.
A wide range of institutional investors participated in the new round, including Bertelsmann Asia Investments (BAI), a China-focused corporate venturing vehicle of German media group Bertelsmann, Chinese private equity firm GF Xinde Investment, Sequoia-backed angel fund ZhenFund, and Chinese tech-focused GSR Ventures. Tongcheng Capital, an angel fund affiliated with Tongcheng-eLong, and Engage Capital, a venture capital firm specialized in early-stage investments, also backed the investment, Tongcheng Capital announced in a statement on Friday.
Wu Zhixiang, the founder and chairman of Tongcheng-eLong, poured money into the deal.
Tongcheng Life was launched in the second half of 2018 by He Pengyu, former senior vice president of Tongcheng-Elong, and Yin Xiang, who co-founded Chinese fresh produce e-commerce brand Qianxianhui. Tongcheng Life operates as a community group buying platform, an e-commerce model of group purchases, for residents within the same neighborhood to buy fresh produce products and other home supplies.
"Tongcheng Life is Legend Capital's latest investment in the social commerce area," said Shao Zhenxing, partner of Legend Capital. "The company kicked off business by offering fresh produce products – a category with a rigid market demand – to focus on the mainstream daily household consumption. The company also leverages WeChat groups and the mini-program function to realize a new model of consumer to business (C2B) e-commerce infrastructure."
Tongcheng Life has so far raised five funding rounds. In June 2019, the company closed tens of millions of U.S. dollars in a series A2 round led by Welight Capital, an investment company led by Tencent executive Wu Xiaoguang. The company also secured tens of millions of U.S. dollars in a series A1 round led by Engage Capital in May 2019.
Tongcheng-eLong, the parent company of Tongcheng Life, raised HK$1.41 billion (US$180 million) in an initial public offering (IPO) in Hong Kong in November 2018. The company had earlier been seeking to raise up to US$1 billion, but weak markets forced it to slash the IPO size.