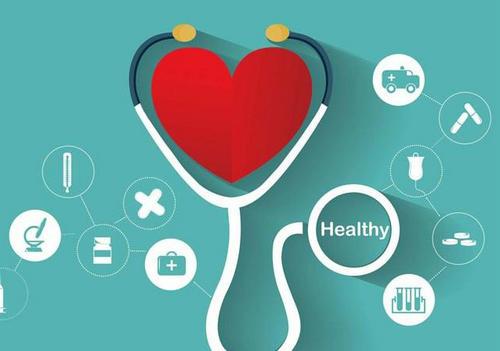 Duobaoyu Insurance, a Hangzhou-based online insurance consultancy platform announced on Tuesday that it has secured RMB200 million (US$28 million) in a series B round of financing, according to Chinese media outlet 36Kr.
The round is led by Yunfeng Capital, a Chinese private equity firm founded by Jack Ma and David Yu, with participation from a Shanghai-based fintech company PPDAI Group Inc., Bertelsmann Asia Investments (BAI), Lightspeed China Partners and Chinese investment firm ZhenFund.
Duobaoyu Insurance, founded in 2017, focuses on providing long-term health insurance for people aged from 25 to 40.
The firm provides suggestions about how to buy insurance for its users mainly via its WeChat official account, covering elementary knowledge of insurance, one-to-one consulting service, etc.
"From our WeChat official account, users can learn more about insurance by reading our articles of basic knowledge, product analyses and buying strategies. If necessary, Duoyubao could provide users with consultancy services to help them make the best purchasing choice," said Zhang Yaopeng, founder and chief executive officer of Duobaoyu.
The company also provides its service through other social media platforms TikTok, RED, Weibo, and Kuaishou, with four million total users.
Insurance premiums from Duoyubao's users reached RMB500 million (US$70 million) in January 2019. Its premium income saw a 108% year-on-year growth in 2018, according to public data of Insurance Association of China.
Duobaoyu has so far completed a total of three funding rounds. The company closed around US$10 million in a series A+ round led by Lightspeed China Partners, with participation from BAI and ZhenFund in April 2019. In February 2019, the firm completed its series A round led by BAI, with participation from ZhenFund.
"Insurance industry in China develops much slower than developed countries, which means that there is a big market for insurance in China. With insurance consumers becoming younger, they are more acceptable to online insurance purchasing. The online long-term insurance takes up less than 2%, which has a big promotion space," said Ping Yi, executive director of Yunfeng Capital, in a statement regarding the new funding.