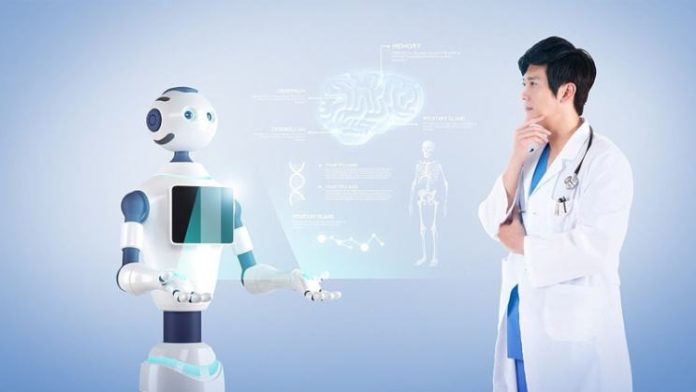 AllinMD Orthopaedics Hospital, a Beijing-based Internet hospital has completed US$100 million in a series B round of financing. The deal is advised by China Renaissance Holdings, who announced the news yesterday on its Wechat account.
The investment is led by Sheares Healthcare Group, a medical care-focused fund under Singaporean sovereign wealth fund Temasek Holdings Private Limited, with participation from Chinese investment company Tencent Holdings Limited, Shanghai-based investment firm Trustbridge Partners.
The investment is one of the largest financing deals in the Chinese Internet hospital industry in recent year, said the announcement.
Founded in 2013, AllinMD Orthopaedics Hospital is the first Internet medical platform focusing on orthopedics in China.
AllinMD Orthopaedics Hospital connects more than 150,000 registered doctors and covers more than17,000 hospitals. It has two bricks-and-mortar treatment centers in Yinchuan, capital of Ningxia Hui autonomous region in northwest China, and Chongqing in southwest China.
The company has transformed from an educational platform for orthopaedists into a platform covering training, treatment and clinical research, a one-stop orthopaedics service platform.
Proceeds of the new round will be used to set up more AllinMD's bricks-and-mortar hospitals, to provide its online education service to doctors living in China's smaller cities and rural areas, and to improve itself by using big data and artificial intelligence.
"All doctors receive similar foundational education in universities. The reason their professional skills differ so much is their ongoing exposure to further professional education," Wu Haishan, head orthopaedist at Shanghai Changzheng Hospital, said.
"But the internet has rocked the boat for traditional education models, and made it possible for grassroots doctors to receive the same training as doctors at big-name hospitals, as online resources and live streaming give them the same exposure to complicated clinical cases," he added.