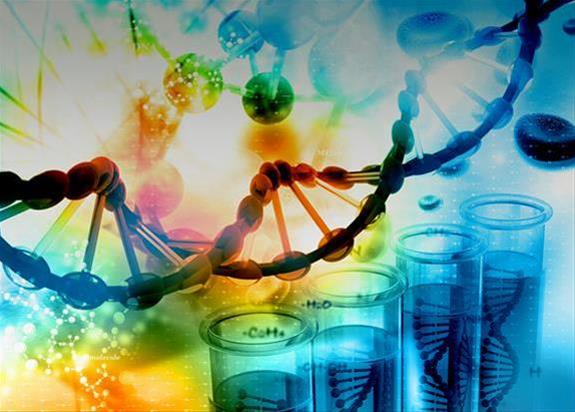 Qihan Biotech, a Hangzhou-based biotech startup focused on organ transplantation, announced on Monday that it has raised US$25.5 million in a series A+ funding round.
The round is led by Hong Kong-based CMBI (CMB International Capital Corporation Limited), a financial service company under China Merchants Bank (CMB), with participation from Chinese investment fund Legend Star, Fujian-based Xinyi Biotech, BC Capital Management Group. Existing investors Sequoia Capital China and North Light Venture Capital also participated, according to a company announcement.
Qihan Biotech aims at carrying out xenotransplantation, which produces human tissues and organs in animals and transplant them into humans by utilizing a technique called CRISPR (clustered regularly interspaced short palindromic repeats).
eGenesis, a US-based biotechnology company focused on transforming xenotransplantation into a lifesaving medical procedure, announced the formation of a global collaboration with Qihan Biotech in January 2018. The collaboration focuses on leveraging eGenesis' novel gene-editing platform to make xenotransplantation a safe and effective medical procedure to address the global shortage of organs for human transplantation.
Qihan Biotech was established in 2017 by eGenesis co-founder and chief scientific officer Luhan Yang, Ph.D. and gene-editing pioneer, and George Church, Ph.D. The company's mission is to leverage CRISPR technology to make xenotransplantation a routine medical procedure for the delivery of safe and effective human transplantable cells, tissues and organs.
China has banned the use of death row prisoners for organ transplant since 2015, and the only legitimate way of organ transplant is by voluntary donation.
Only 10,000 organ transplantations operation can be done while there are 300,000 patients need it every year in China, according to statistics from Qihan Biotech' website.
Qihan Biotech completed a US$7.8 million Series A funding round from investors including Sequoia Capital China, Arch Venture Partners, North Light Venture Capital and Biomatics Capital Partners, Alta Partner.