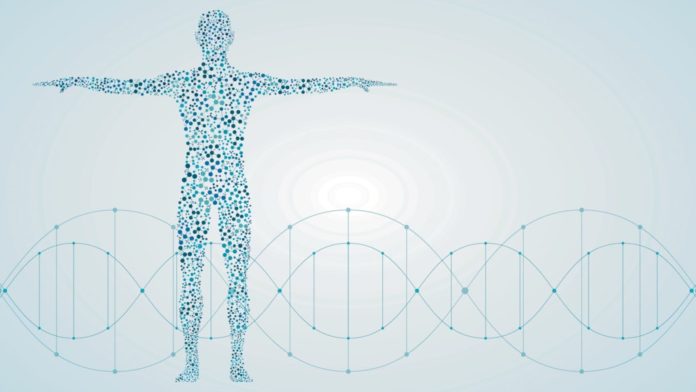 Gene+ Technology, providing gene testing service for cancer prevention, announced it raised RMB200 million (US$27.9 million) in a series B funding round led by Chinese private equity investment firm Co-Stone Asset Management Co., Ltd on Monday.
Shenzhen-based genome sequencing company BGI Group, Shanghai-based investment firm Volcanics Venture, Shenzhen-based investment firm Green Pine Capital Partners, Chinese IT service management company UEC Group and investment firm Desun Asset also participate in the round.
Proceeds will be used to gene sequencing platform's applying to clinic, and an all-in-one system covering cancer early recognition and prevention.
Gene+ Technology has independently developed technologies including ER-seq, mTBI, and mClone. The company has also got a non-invasive, accurate, and dynamic ctDNA detection system to provide customers with clinic products and services covering precision medication, efficacy monitoring, postoperative recurrence detection, and early screening.
Guan Yixin, chairman and chief technology officer of the company, said, "tumor gene detection is changing the clinical situation of tumor treatment, and is going to penetrate the prevention and cure of cancer. Compliance clinic is inevitable in the next two years," according to PEdaily.cn.
"Tumor gene detection has developed well for a period and is moving into a new stage. We believe that clinical standardization, autonomous and controllable core tool platform, cost-reducing and efficiency-improving, and efficient use of health care resources are going to be the new driving force for the industry," said Huang Yiling, executive director of Co-Stone.