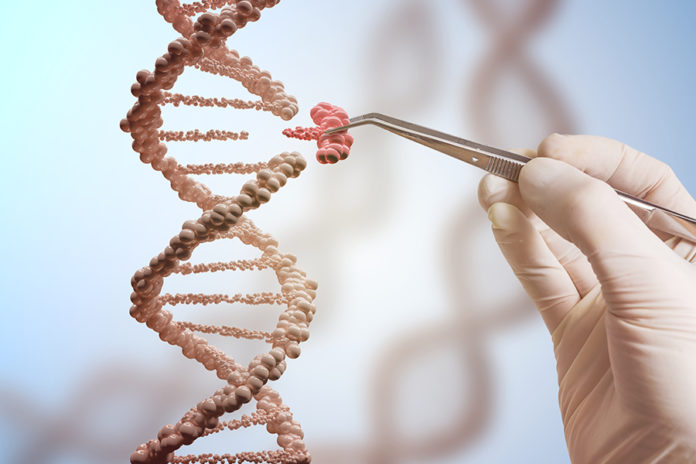 Gene therapy start-up Exegenesis Bio Inc. has completed tens of millions of USD in a funding round led by K2 venture partners, one of venture capital units of Chinese investment firm K2VC, according to Chinese media outlet 36Kr.
China's investment firm Kaitai Capital and Legend Holdings's subsidiary Legend Star also participated in the funding round.
Proceeds will be used to the research and development of gene therapy.
Exegenesis is going to develop new medicine based on gene therapy and focuses on China and the global market. The team consists of experienced professionals, including gene therapy drug design, preclinical studies and clinical development.
Wu Zhenhua, founder and chief executive officer of the company said that gene therapy will become one of the breakthroughs in medicine field in a decade. It will successfully deal with refractory and once-incurable disease. "I hope that my team could bring good news to patients eager for revolutionary gene therapies. We will develop a complete industrial system from early development to large-scale GMP (good manufacturing practice) production."
Theodore Friedmann and Richard Roblin pointed out the potential that gene therapy could be used to cure a number of inherited diseases in 1972. Nowadays large amounts of gene therapy drugs have been used in clinical trials and prove to be therapeutic.
The U.S. Food and Drug Administration (FDA) has received more than 800 applications for cell and gene therapy clinical trials as of January 2019, and it is expected to receive more than 200 applications per year since 2020, with 10 to 20 related new medicine approved.
In China, companies like Xenotransplantation technology developer Qihan Biotech, biotechnology company EdiGene, ophthalmologic disease-focused gene therapy firm Neurophth, etc have begun their research in the area.
According to the National Institutes of Health (NIH), gene therapy "may allow doctors to treat a disorder by inserting a gene into a patient's cells instead of using drugs or surgery in the future". Although a promising treatment option for a number of diseases, gene therapy is risky and is currently only tested for diseases that have no other cures.