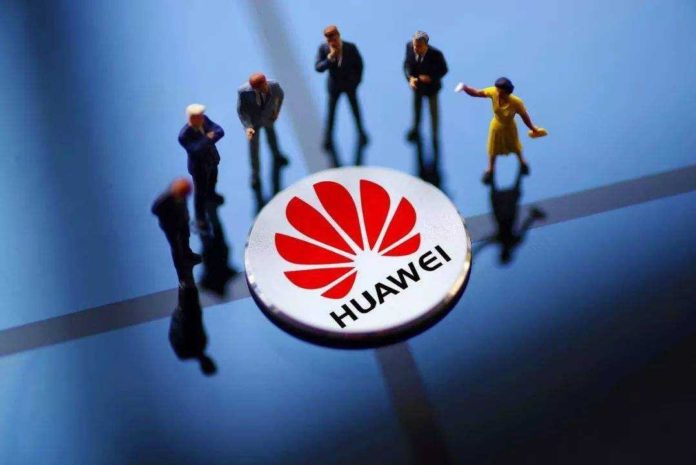 Venture capital firm Habo Investment, a wholly-owned subsidiary of China's tech giant Huawei, has invested in a Chinese AI-based company iDeepWise in September, according to China Securities Journal.
Habo Investment has made a capital contribution of around RMB485,600 (US68,727), accounting for 3.67% shareholders of iDeepWise.
Founded in 2015, iDeepWise specializes in brain-like AI and deep learning. Its multimodal and deep semantic understanding technology and human-computer interaction technology have been utilized in the fields of the smart car, smart healthcare, smart home, and smartphone among others.
iDeepWise is the first AI company that has attracted Huawei's investment.
Founded in 2019, Habo Investment is the investment arm of Huawei, and it has made three investments.
Hangzhou-based Joulwatt, an integrated circuit design and product development company, completed a strategic investment from Habo Investment in August 2019. Shandong-based SICC China, a third-generation semiconductor core material product manufacturer, completed a series A round of funding from Habo Investment in August 2019.
Huawei's senior manager said that it's out of building a better industrial layout rather than financial investment for Huawei to do investment business.
Through investment and M&A, Huawei can obtain the company's talents, technology and equipment and enter into the AI industry quickly.
Huawei's managing director Xu Wenwei said, "Huawei makes investment to gain key technology and utilize it into Huawei's production. It is not only for financial investment."
Compared with Huawei, other China's tech giants have stepped into the investment field for a period.
Huawei's rival Xiaomi, a Chinese electronics company, has invested in more than 270 firms as of June 2019, with the book value of RMB28.7 billion (US$4.1 billion).
Lenovo Group Limited, a Chinese multinational technology company, has well-developed its investment branch. Angel investment fund Legend Star, venture capital firm Legend Capital, private equity firm Hony Capital and Legend holdings work as a whole investment chain under Lenovo.