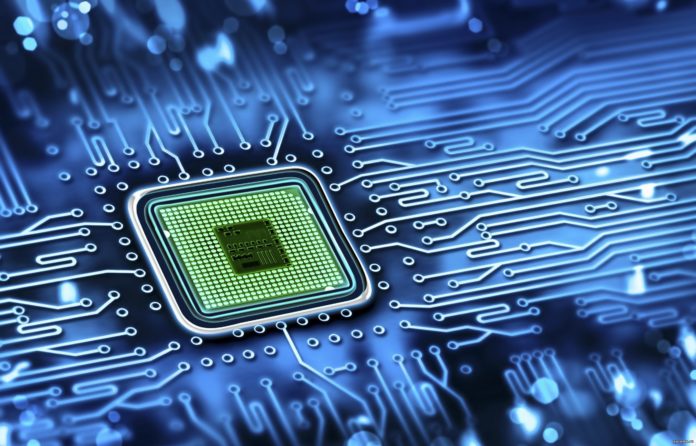 Shenzhen-based Allystar Technology Co., Ltd., a satellite-navigation chips manufacturer, has completed hundreds of millions of RMB in a series A funding round, according to Chinese media outlet 36Kr on Friday.
The round is led by financial institution CMB International Capital Corporation Limited (CMBI), with participation from the Gree Financial Investment under state-owned enterprise the Gree Group, and private equity fund CLP fund co-founded by China International Capital Corporation Limited (CICC) and China Electronics Corporation (CEC).
Proceeds from the round will be mainly used in the R&D of independently controllable BeiDou navigation satellite chips.
Founded in 2016, Allystar is a joint-venture by CEC, Chinese state-owned BAIC Group, SAIC Motor, mobile phone manufacturer Ningbo Bird, and packaging and printing firm Jinjia Group.
Allystar provides satellite-navigation chips and application solutions for the consumer electronics market, cars and IoT (Internet of Things).
Allystar is originated from CEC's navigation chip design branch which owns nearly 30 years of integrated circuit design and can be traced back to 1986.
CEC's navigation chip design branch first entered into the smart IC chip market, and ranked first in domestic market in 2011, according to the company's website. It began its business in navigation chips in 2013 and developed its first 55nm baseband/RF integrated GNSS (Global Navigation Satellite System) chip in 2014.
According to MEMS Consulting, the GNSS chip market is expected to reach US$5.22 billion as of 2022, and the compound annual growth rate (GAGR) will reach up to 7.90% from 2016 to 2022.
BeiDou Navigation Satellite System (BDS) is the fourth GNSS, following the U.S. Global Positioning System (GPS), Russian GLONASS and the European Union Galileo. BDS offers accurate and credible positioning, navigation, and timing services.
Sun Zhongliang, general manager of Allystar, said to 36Kr that Allystar has signed an agreement with Lenovo Group to cooperate on a project of developing smartphone with "dual-frequency BeiDou + dual-frequency GPS", which is the first domestic dual-frequency high-precision chip equipped for smartphones.