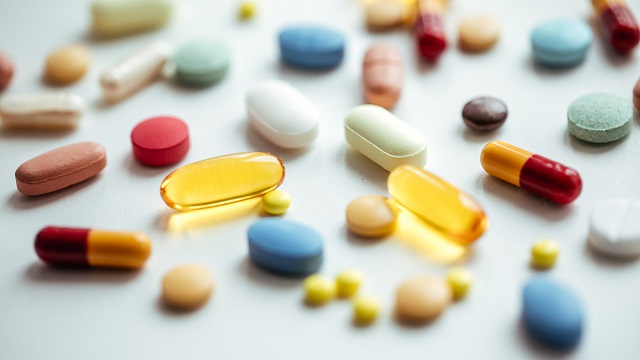 Akeso Biopharma, an innovative biotechnology company, announced that it has raised nearly US$150 million in a series D funding round led by private equity firm Loyal Valley Capital (LVC) and Chinese pharmaceutical firm Sino Biopharmaceutical Limited.
State-owned venture capital firm Shenzhen Capital Group Company (SCGC), Hong Kong-based asset management company Lake Bleu Capital, China Reform Conson Soochow Overseas Fund I L.P, OrbiMed Healthcare Fund Management, Hong Kong-based multinational conglomerate K. Wah Group, CCB Capital under CCB International, etc, also participated in the round.
Proceeds of the round will be used to invest in the R & D of innovative drugs.
Founded in 2012 and headquartered in Guangdong, the antibody drugs provider Akeso Biopharma focuses on discovering and developing innovative biologics with international intellectual rights for the treatment of a broad spectrum of diseases.
The company has built an R & D and commercialization platform for biologics, and a product pipeline targeting oncology, autoimmune, inflammatory, and cardiovascular diseases.
Xia Yu, founder and chief executive officer of the company, said, "Akeso Biopharma will accelerate the development of innovative drugs and clinical research on several products. We will also introduce more high-qualified innovative drugs through self-development and cooperation with other companies. We will attract more talents to build up a greater team."
The global market size of antibody drugs exceeded US$100 billion in 2017 for the first time and it reached US$123.2 billion in 2018.
The golden decade of medical investment just began, according to Chinese media Yicai.com citing Wang Junfeng, managing director of Legend Capital. The government's policy support offers greater developing space for innovative drugs, he said.
The company has so far completed five funding rounds. It secured more than RMB100 million (US$14 million) in a series C round in 2018from SCGC, healthcare-focused investment fund Ally Bridge Group, and investment company Triwise Capital Management. It closed RMB300 million (US$43 million) in a series B funding round in 2017. It completed its series A round of financing and angel round in 2015 and 2012, respectively.