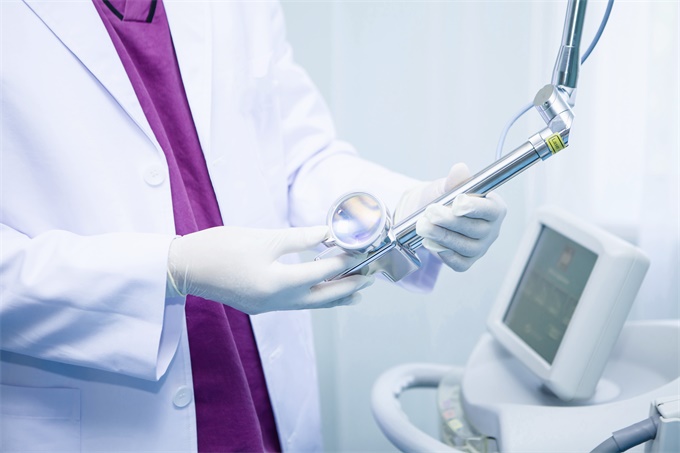 Peijia Medical Co., Ltd, interventional medical products provider, announces on Wednesday that it has completed US$100 million in a series C funding round from its existing investor venture capital firm Matrix Partners China.
Biomedical venture capital firm Lily Asia Ventures (LAV), private equity fund SDIC Fund Management Company Ltd., Chinese investment firm Grand Flight Investment and Chengtong Fund under China Chengtong Holdings Group Ltd. also participated in the round.
Founded in 2012 and based in Suzhou close to Shanghai, Peijia Medical focuses on research, production and sales of the high-end medical equipment for heart valve disease treatment.
The company has developed the first domestic heart drug-eluting stent and the first domestic intracranial embolization coil.
Peijia Medical had a strategical integration in 2018 with Shanghai-based neurological intervention company Achieva Medical Co., Ltd. which provides products including neurovascular detachable coils, neurovascular stents, microcatheters, microwires to treat various cerebral vascular diseases (CVD).
Zhang Yi, founder and chief executive officer of the company, said, "the healthcare industry has a golden development period in 10 to 20 years. Proceeds from investments will be used to develop medical products with independent intellectual property rights."
It claims to be one of the largest amounts of funding rounds in the field of medical equipment provider in China.
The healthcare industry has stepped into a high-speed growth period, the market value of which is expected to reach RMB8 trillion (US$1.14 trillion) in 2020 in China, according to Qianzhan Industry Research Institution.
776 healthcare-related financing rounds worth US$10.4 billion have been completed in 2018, according to Qianzhan Industry Research Institution.
Peijia Medical has so far closed three funding rounds. It completed series B funding round from LAV in 2018. It raised tens of millions of USD in series A round of financing Matrix Partners China in 2016.