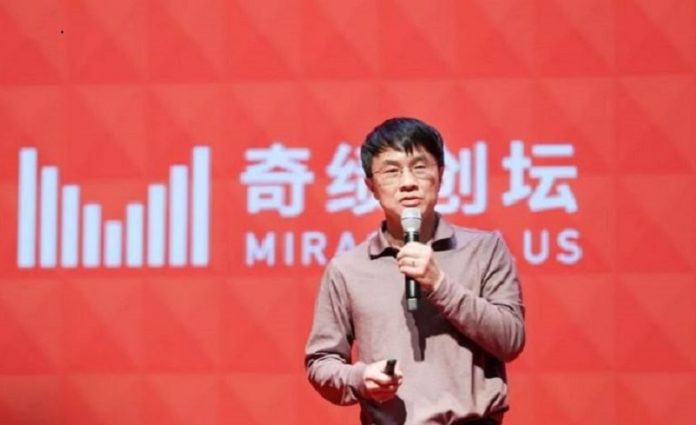 The world-renowned venture capital and start-up accelerator Y Combinator (YC) will stop the operation of its Chinese branch YC China, which was established in August 2018.
Qi Lu, the founder YC China, has set up a new fund named MiraclePlus. The fundraising of MiraclePlus' US dollar fund has been basically completed, and the RMB fund is currently in progress.
This change is the YC's adjustment to the global strategy. The U.S.-based firm, considering the global situation, decided to refocus the strategy on Silicon Valley and return all its global entrepreneurial activities to the headquarter, according to an insider close to YC.
Last week, YC China just held the first autumn start-up camp Demo Day. A total of 22 start-ups were selected, covering areas including artificial intelligence, medical care, corporate services, and agriculture. This is the last training camp of YC China and the first for the MiraclePlus.
The 2020 spring startup camp has also changed its name from "YC China Accelerator" to "MiraclePlus", which will still focuses on technological innovation in early projects. In addition to the entrepreneurial products in seed round investment, the company has launched a new investment plan for technology-driven companies in series A round of financing.
Qi Lu was formerly chief operating officer of Baidu until he stepped down in May 2018. He served as an executive vice president of Microsoft, leading development of Bing, Skype, and Microsoft Office. Before that, he was a software engineer and manager for Yahoo!'s search technology division.
(This article is translated from LatePost. You can see the original article in Chinese here.)