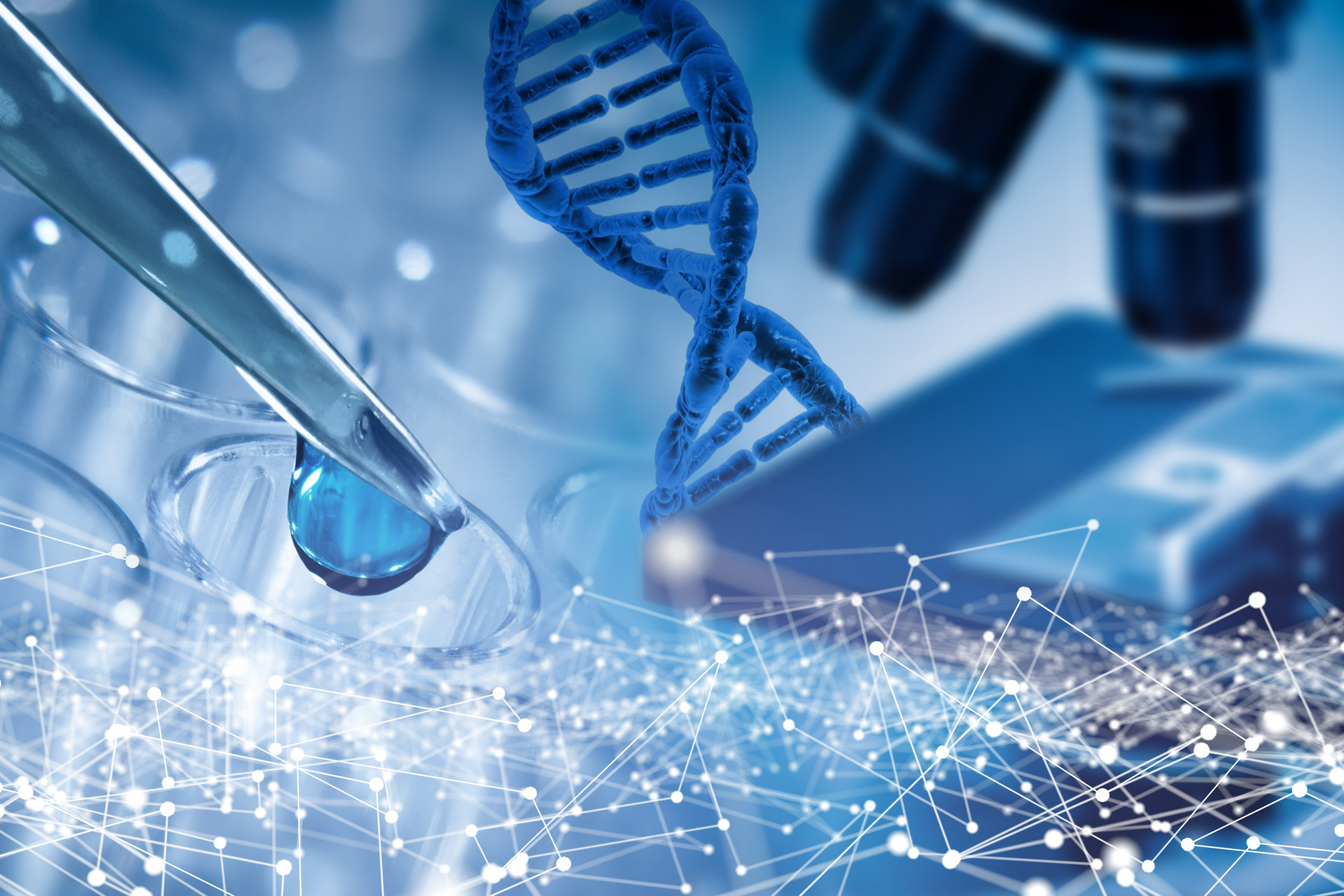 A Chinese cancer precision diagnostics firm 3D Medicines recently completed a 280 million yuan (US$40 million) financing for its diagnostic business segment.
This round of financing is led by China Resources Pharmaceutical Industry Investment Fund, with Luxin Venture Capital and Shandong Transportation Industry Development Fund jointly invested.
Shanghai Zhangjiang Technology Venture Capital Co. , Ltd., ChinaEquity Group, Guangzhou Qudao assets, Guangzhou Guofa Venture Capital and other funds to participate in the investment.
This financing demonstrates the full recognition of the top-tier R & D companies in the domestic cancer precise medical track.
Founded in December 2010 and headquartered in Shanghai, 3D Medicines is China's leading precision oncology company. In 2018, due to the rapid development of the company's business and the need to focus on different capital markets, the company completed the separation of its diagnostic business and drug R & D Business, with plans to be listed in different capital markets in the future.
The diagnostics unit continues to focus on accurate cancer diagnosis, while the other unit is focused on cancer drug research and development.
This is the first round of financing after the separation for the diagnostics arm and will be mainly used for product research and development. It includes the following pipeline development of ANDiS closed automatic NGS platform, the pipeline development of tumor early diagnosis product based on exosome platform and the pipeline development of third-party detection service.
After years of intensive cultivation, 3D Medicines diagnosis has become a leader in the field of precision diagnosis of cancer in China, with two business lines: third-party Medical Inspection Service and IVD (in vitro diagnosis) products.