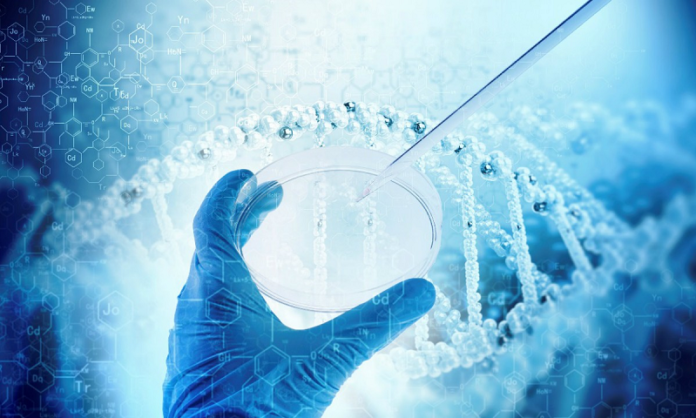 Transcenta Holding, a Chinese biopharmaceutical company with the capabilities of drug discovery, process development, clinical development and process integration, announced the successful completion of a US$100 million series B+ round of financing.
This round of financing is jointly led by China Resources Zhengda Life Science Fund and a unit of Fortune Venture Capital. Epiphron Capital, a unit of China Merchant Investment, and ChinaEquity Group also participated in the investment as new investors. Existing investors, including Lilly Asia Fund, Temasek, Hillhouse capital, Prance Fund, Sequoia capital China Fund and ARCH Venture Partners, also joined.
Since its merger in early 2019, Transcenta has built a team with rich international experience. The company has expanded the R & D pipeline to more than 10 new drug molecules covering the fields of tumor, bone disease, kidney disease. At the same time, Transcenta successfully entered into an exclusive import agreement with Eli Lilly to license its entire range of innovative bone disease biopharmaceuticals, including Biosozumab, which has completed phase 2 clinical trials.
"We are very grateful for the continued support of our existing investors and the trust of our new investors, " said Dr. Qian Xueming, cofounder and Chief Executive Officer of Transcenta. The proceeds will be used to advance key pipeline projects, including second-generation anti-Claudin 18.2 antibodies, PDL1-TGF Bisantibody, a number of undisclosed target anti-tumor candidates, and the Revolutionary Osteoporosis Drug Blosozumab, while Chuangsheng will further strengthen its continuous production capacity and is confident that full-scale application of the technology will significantly reduce production costs. The company will further strengthen its core team in preparation for the IPO."
"This is Transcenta's first successful financing since the merger, and we are particularly grateful to new investors for their trust in us," said Dr Zhao Yining, Chuangsheng's co-founder and executive chairman. "We will concentrate our resources to push forward the development of pipeline products."